SMART Goals Project Management helps teams achieve mission goals by setting specific, measurable, attainable, realistic, and time-sensitive task objectives to help achieve success. But there are too many complications involved, and using project management tools that support the SMART goal approach, like Jira, Tracup, etc., is an effective path.
Refer Wikipedia, SMART is a mnemonic acronym, giving criteria to guide in the setting of goals and objectives for better results, for example in project management, employee performance management, and personal development.
George T. Doran developed the acronym SMART goal planning in 1981 to make goal-setting more practical. It helps teams set their goals and objectives more practically. The SMART approach prepares individuals and teams to be more productive. They can focus their efforts, clarify their thinking, use their time and resources wisely, and increase their chances of achieving more.
Once mission goals are defined, setting goals is the next step to moving forward with a clear understanding of how to achieve the desired outcome. The difference between goals and objectives is that goals are precise actions or measurable steps that companies and teams can take to get closer to their goals.
SMART Goals
Specific
What needs to be done?
How do we know it has been done?
To set specific goals, answer the following questions: who, what, where, when, which, and why.
It should also describe the end result of the specific work. By being specific, the project manager formats the goal statement so that everyone who reads it can interpret it in the same way. It helps to use the 5W approach, which is.
What do I want to accomplish?
Who is involved in it?
What resources are involved?
Where is it located?
Why is it important?
Measurable
Are these goals aligned with the business strategy?
How much or how many do the stakeholders expect to achieve?
Establish criteria you can use to measure the success of your goals. When checking, quantifiable terms such as cost, duration, frequency, quality, and quantity are helpful. In addition, teams should ensure that they can measure goals against any specific criteria.
Achievable
Can I make it happen?
Can this person achieve this goal?
Do I have the necessary skills and knowledge to achieve this expectation?
Identify the most important goals and what is required to achieve them. In addition, teams and organizations should be aware of constraints that may prevent them from achieving their goals. A goal should not be so high that anyone would be pressured to even try to achieve it. It should not be so simple or so low that it does not push a team or individual to achieve their potential. It should be reasonable and attainable to ensure that it is possible without causing undue stress.
Realistic
Are these goals aligned with the business strategy?
The team should be willing and able to work toward a particular goal. They must be relevant and linked to the team's mission and vision.
This can best be accomplished by employees consulting with their managers to discuss how to set relevant goals. For the team to be successful, its employees should also aim for goals that are consistent with the organization's objectives. Otherwise, the organization and its employees will not move harmoniously along the development path.
Timely
When will it be completed?
Establish a time frame for achieving the goal.
Goals must have a deadline. Work is fast-paced, no one likes deadlines, and if people don't have a schedule to follow, tomorrow may be too late. Without setting a timeline, people will keep procrastinating and get nothing done. In some cases, tasks have a set endpoint or a milestone. Other times, the end of one task marks the beginning of another.
Developing a Project Management Plan
Developing a project management plan typically includes the following:
Define business requirements, project benefits, objectives, deliverables, and critical milestones.
Work Breakdown Sheet to create a visual depiction of the project that breaks down the scope of the project into feasible divisions for the team to use.
Milestones that identify high-level goals to be achieved throughout the project. Incorporate these into a Gantt chart.
Gantt Chart, create a visual timeline to plan your tasks and give you a comprehensive view of the project.
Allocate resources
Execute the project management plan
Perform procurement management if needed
Establish a tracking system
Team execution of task assignments
Check in with the team to assess the project status
Update project schedules
Modify project schedule if necessary, etc.
The SMART goal-setting approach has proven its usefulness for individuals and teams. But more than creating these goals, employees or team members should have the drive and motivation to achieve them. The success of a team depends heavily on the collaborative efforts of the team and its members.
Of course, after establishing project goals and setting SMART goals, the manager must measure the project's progress to ensure that it is moving toward its goals. Teams use a variety of goal tracking methods, tools, and project management tools to help measure progress toward results. Doing all of this is not easy, and it is easier to achieve outputs using task management tools that support SMART goals.

Jira is an agile project management software that is used by development teams to plan, track and release software. It is a popular tool designed and used specifically for agile teams. In addition to creating stories, planning sprints, tracking issues, and shipping the latest software, users can generate reports that help improve the team and create their own workflows. As part of Atlassian, it integrates with many tools that enable teams to manage their projects and products from start to finish. Jira software is built for each member of your software team to plan, track, and release great software.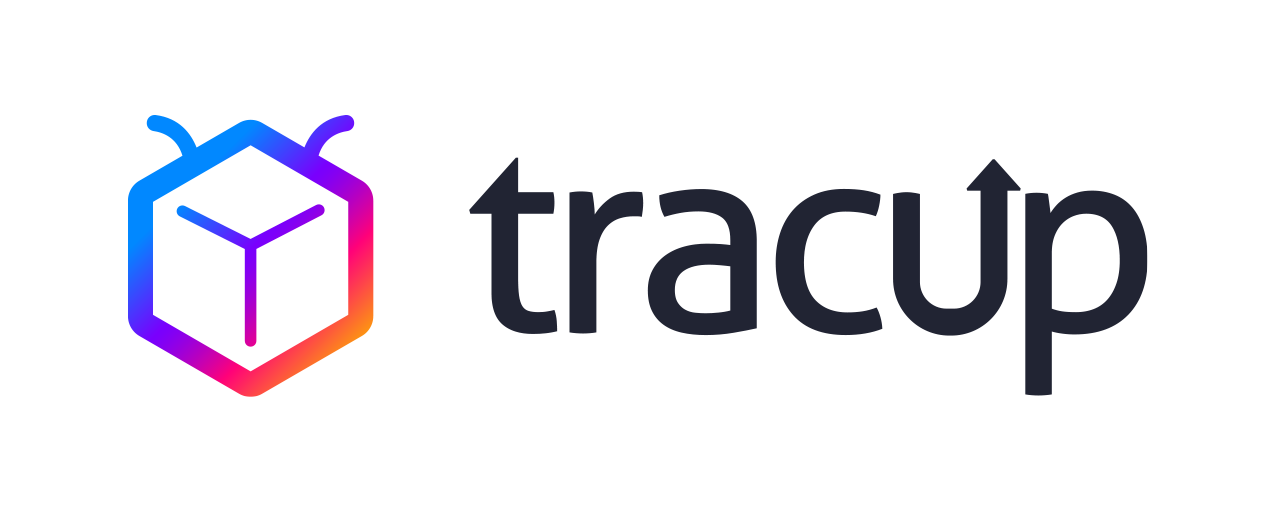 Tracup is a productive workspace that integrates the flows of tasks, projects, work, and even your personal issues of study, life, and entertainment in a whole new way. The platform's core focus is to overcome the fragmentation and disconnects caused by existing solutions. Manage your tasks, calendars, reminders, and notifications in personal and work life - all in one place. Choose the features you want to use and customize Tracup the way you want. Produce more in less time by combining the tools you use every day into an intuitive and powerful workspace.
Now you can begin to implement SMART goals for the team and incorporate them into daily life. There are many ways to get started, such as organizing an environment to make sure the team is always motivated and focused on work.
Read more: https://tracup.com/blog