Hello guys, for today, I'd like to highlight a Tracup shortcut slash command.
Just release the ability to apply a task template directly from the slash command.
Making this useful shortcut even better you can access the command from many different places and Tracup will give you different options depending upon what's applicable.
I'm going to start with showing you how to apply a task template.
Just click new task and instead of typing in the task name.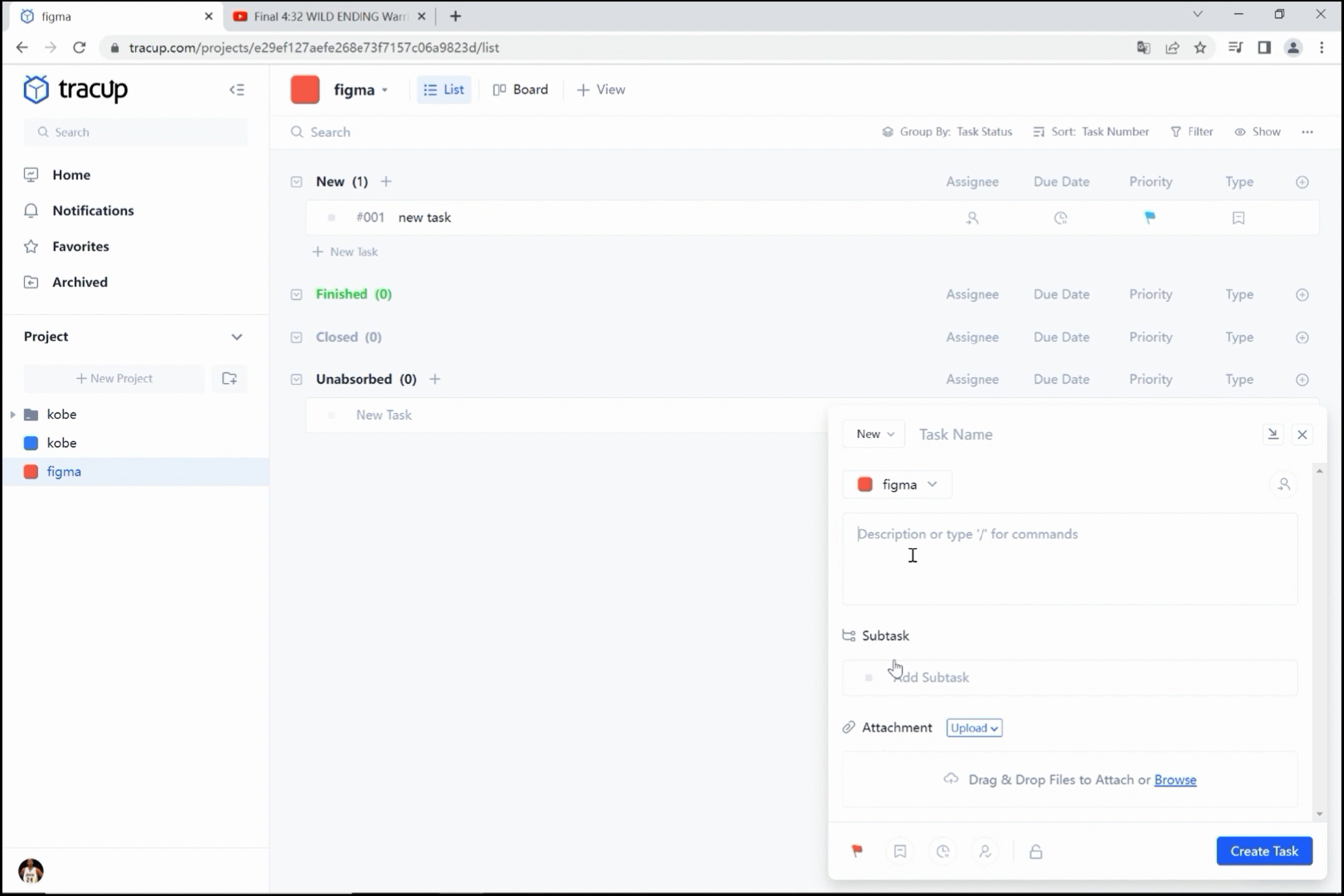 Just type in a slash, you'll see that this gives you many different options to select,
scroll down to the bottom and click apply a template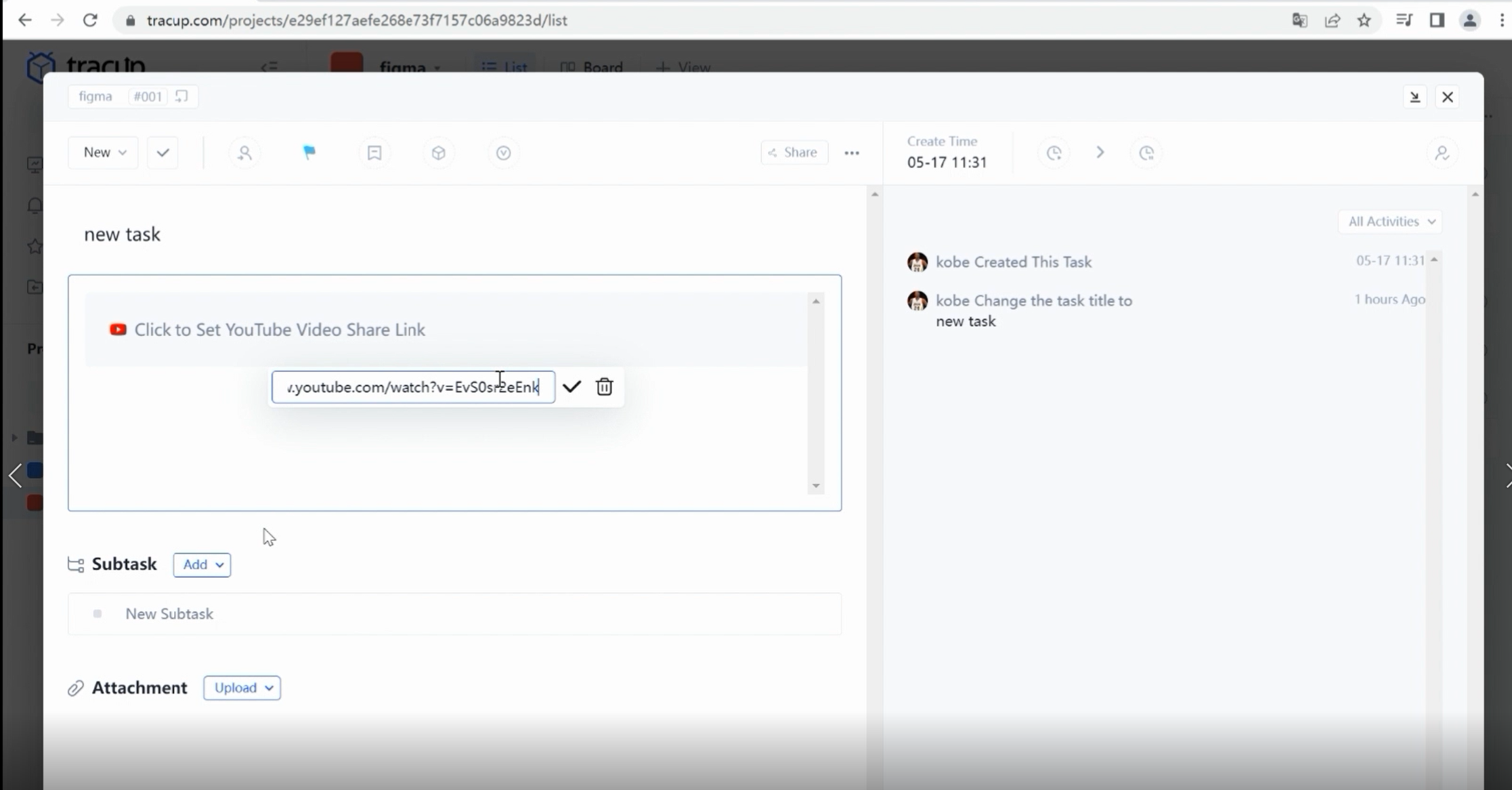 This will give you the option to apply one of already created task templates.
Everything will be in there and then I can just click create task and adjust us needed.
You can also access this feature from the description.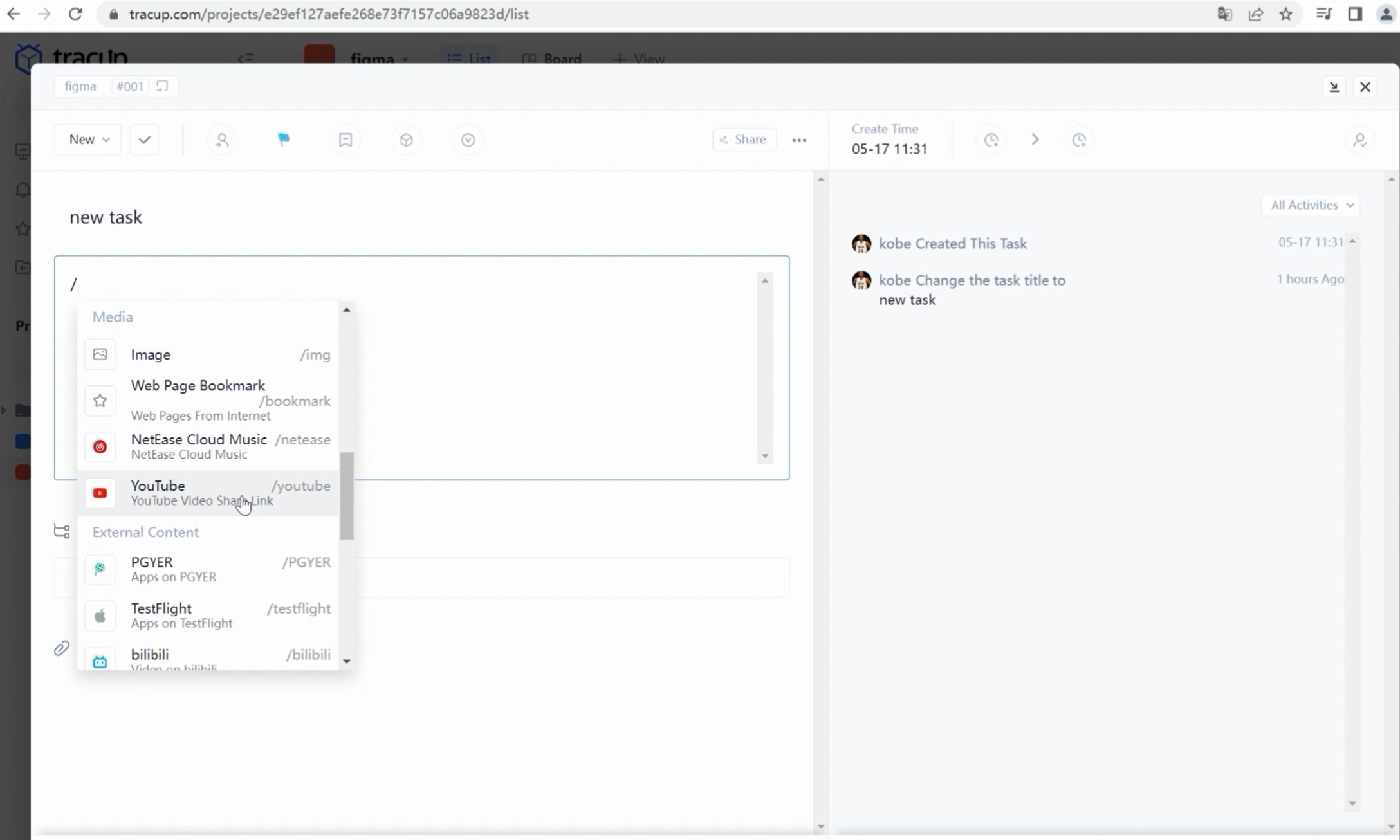 You'll notice that your options do look a little different here, as well as in the comments section.
Each gives you different options that you can select right at the click of a button. Making it easier and faster to maneuver through Tracup .
Do not hesitate to use Tracup , hit on us!