Keep your inventory 100% on track with office inventory management template. Try for free make your inventory management no confusing and save time daylight!
Once users click into our page, they consider that this blog as some kind of cliché about online tools?
Absolutely not!
Just stop and wait for reading this blog, this is not only about carrying plenty of information from Wikipedia.
We really made something and you can get free template from us! Alright… and some interesting information you can get!
Secret Weapon in Managing your Project
Successful heading for the posh tool of project management, office management, are often stuck by the lack of free template. Now, this problem has been solved by Tracup office inventory management template.
Inventory, like most of them, is basic for a company. Yet most office inventories lack order limits their chances to be found when someone need it. People often worried about managers of being ignorance for office equipment, but they cannot be blamed.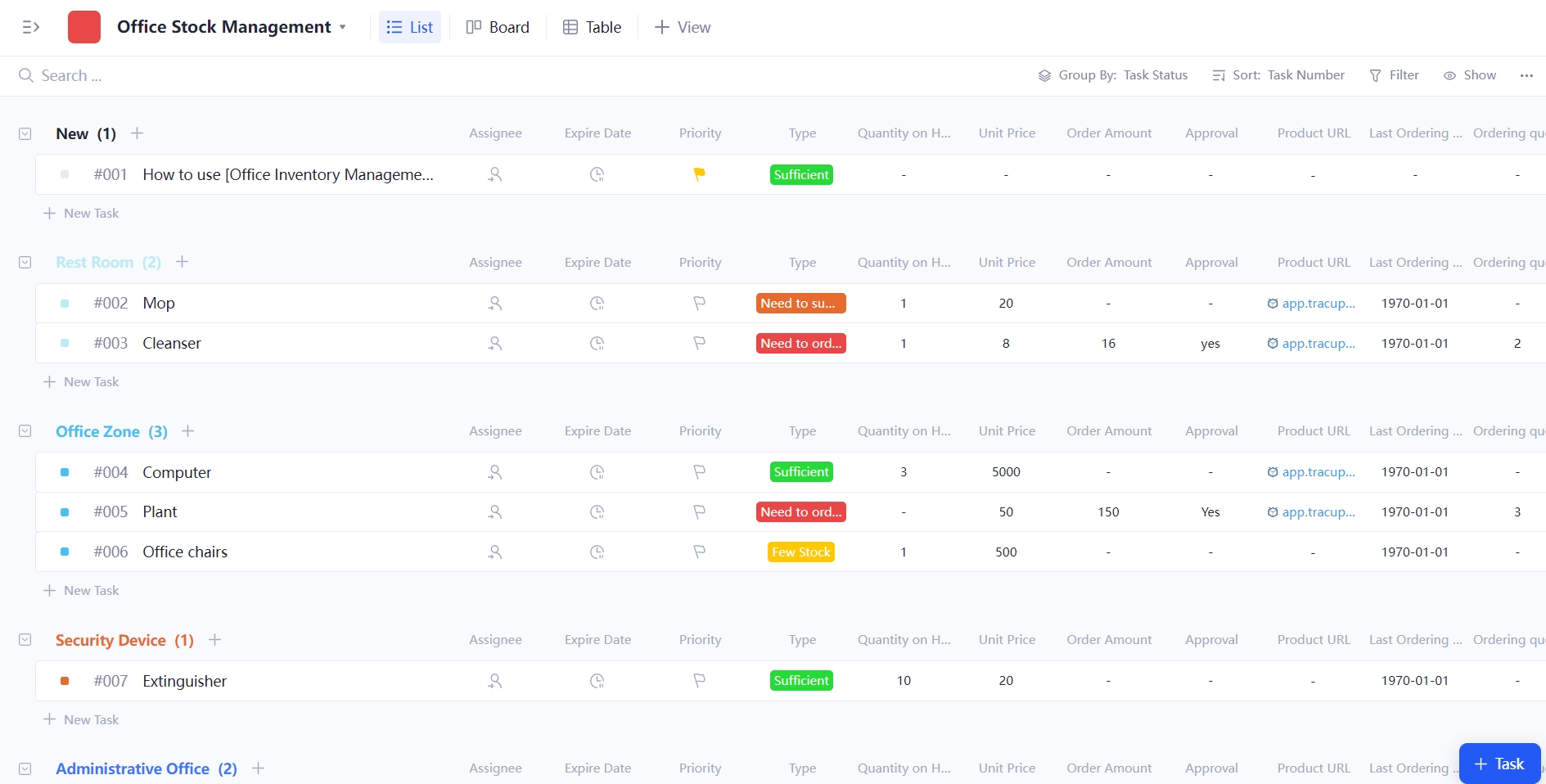 Many of office inventories have been handed over as unnecessary items to staff. And no one is meant to leave these items in a corner and the problem is they lack a tool to help them manage this.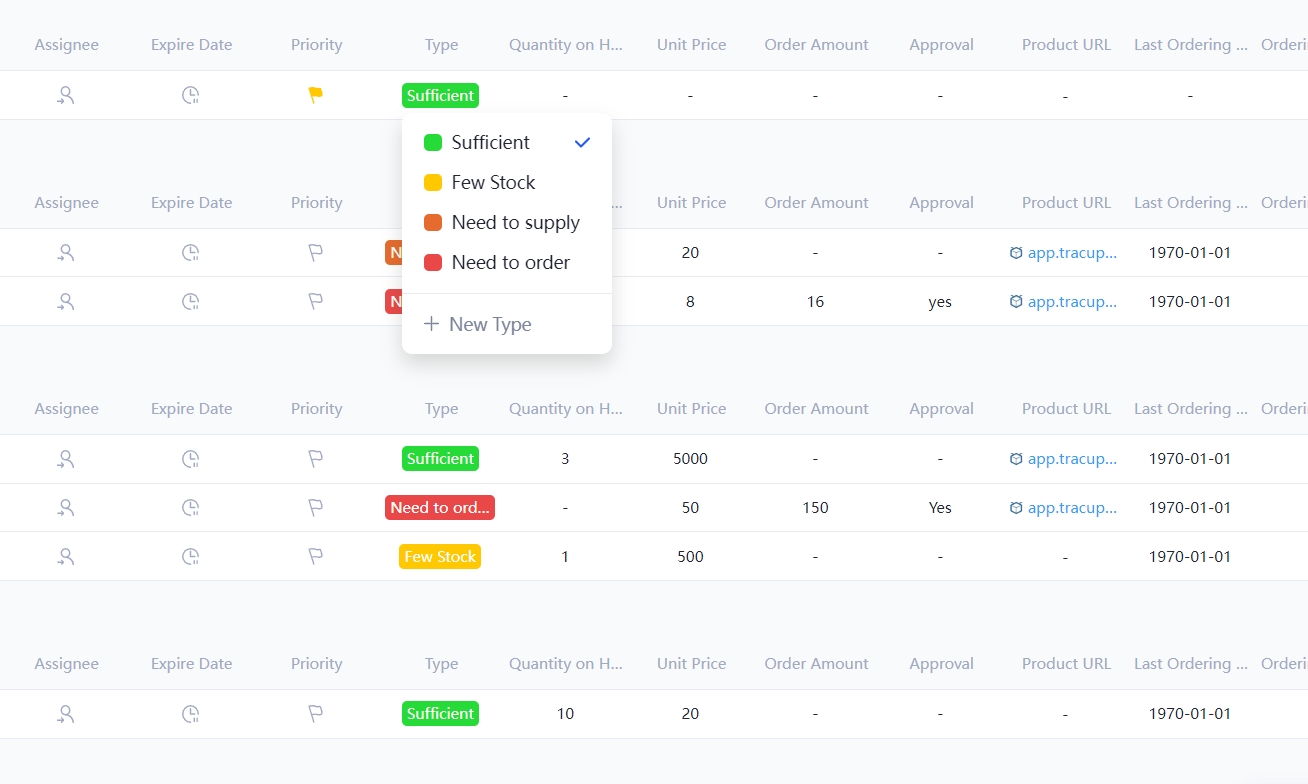 Tracup team have long pondered what to do with this situation. Quite a few users consider they are not beneficiaries of a traditional way of managing project. Recently, Tracup launched its new template - Office Inventory Template to give users a perfect solution and help your office inventories are barely functioning again.
Free Template is Going Viral
Based on the demands of company in different quarter, the procurement altered with each time.

Concerns about management and record were raised following huge quantity and numerous quality of different goods and materials in various department demands, which contains price and order of goods, lacked the efficient and timely record in the post.
Recently, a powerful project management template in Tracup started going viral.
It was good thing writer has found this template for users to save their time daylight! The template is helpful for purchasing staff in managing the company's daily procurement.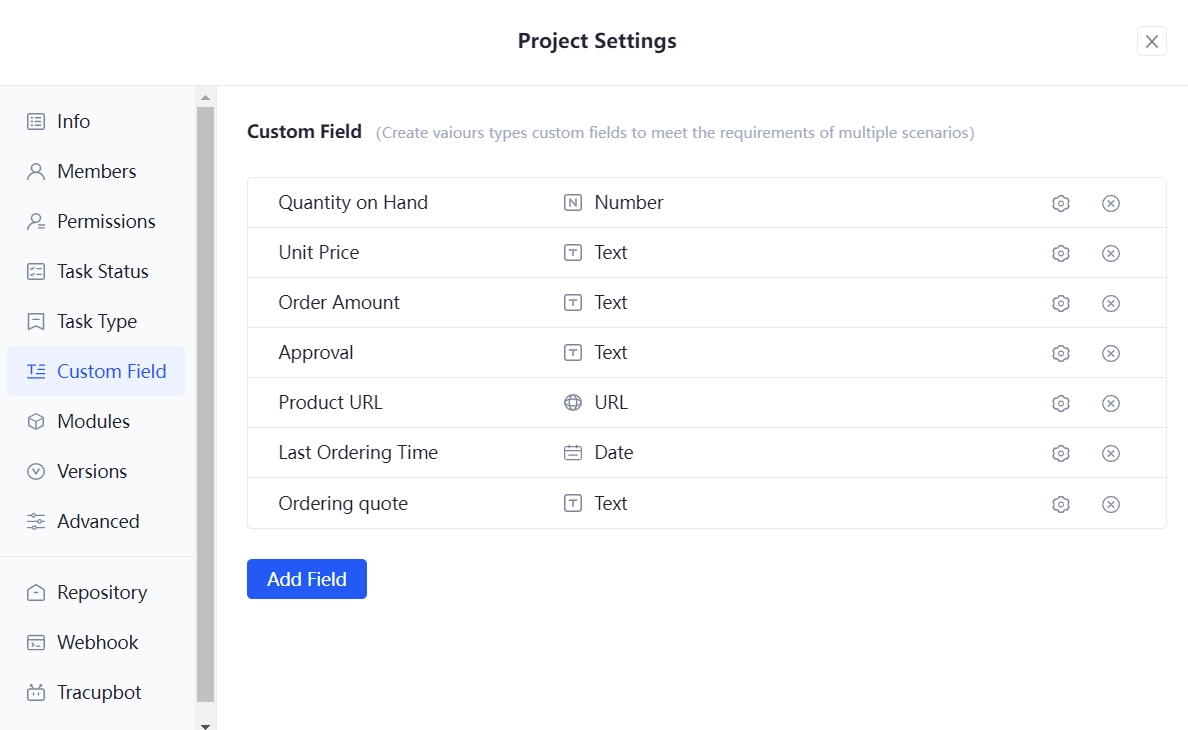 Follow These Instructions and You Can't Go Awry
Transparency of template can help small business views their material and order list on one platform, even when things go wrong. What our sells is the appeal of watching you succeed and overcoming obstacles.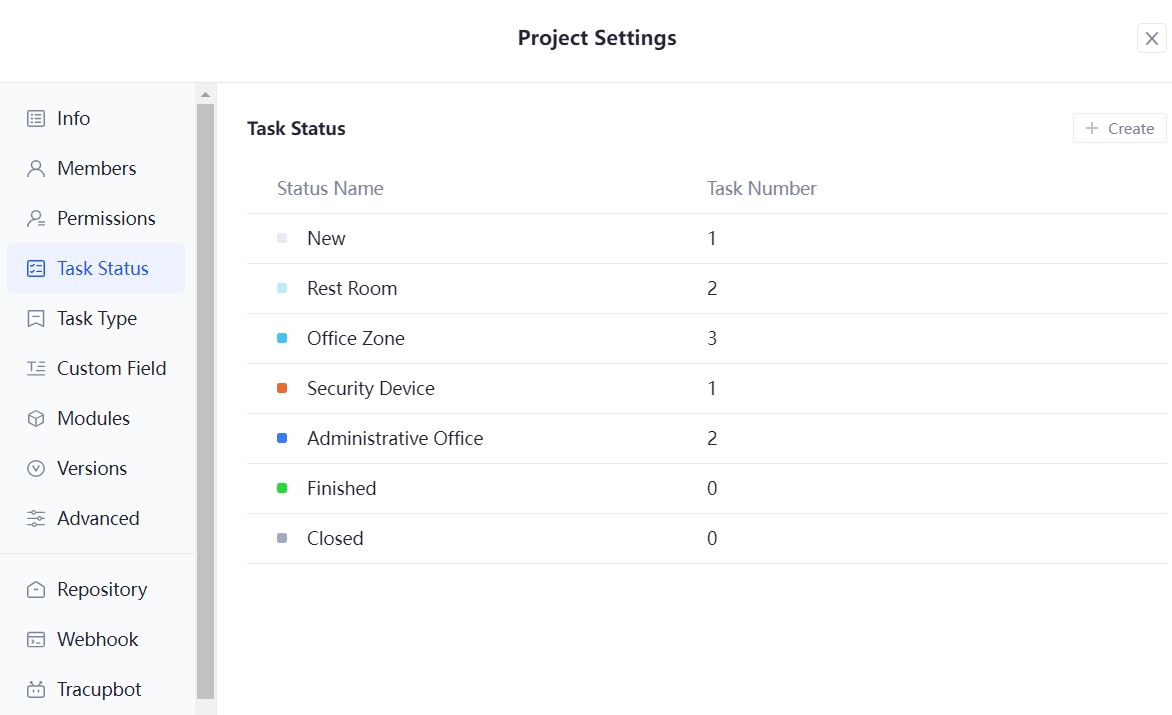 | Task status: | Set work flow matching for your scenario as task status. |
| --- | --- |
| Custom field: | Tracup template has been pre-added custom field for common demands, which can be added/deleted based on existing templates to fit your specific demands for recording and processing. |
| List view: | The representation of list and custom column can help you present the plentiful information in demanding form. |
Save Time Daylight with Free Template:
Custom fields, task types, task status, etc. In the template can be customized, and you can adjust them according to the corresponding scene.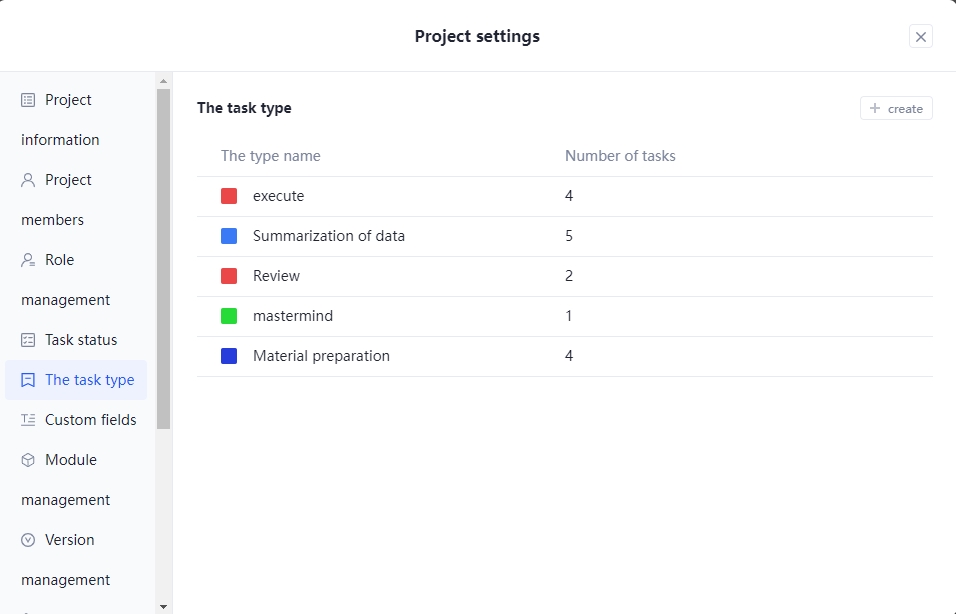 Offshoot service is sprouting in Tracup, too. "The notifications in Tracup", a subscription service based in the workspace, alert users by text to the updates of template description, comments and attachment. If users want to reply to these messages, users must go to notifications to click the specific message.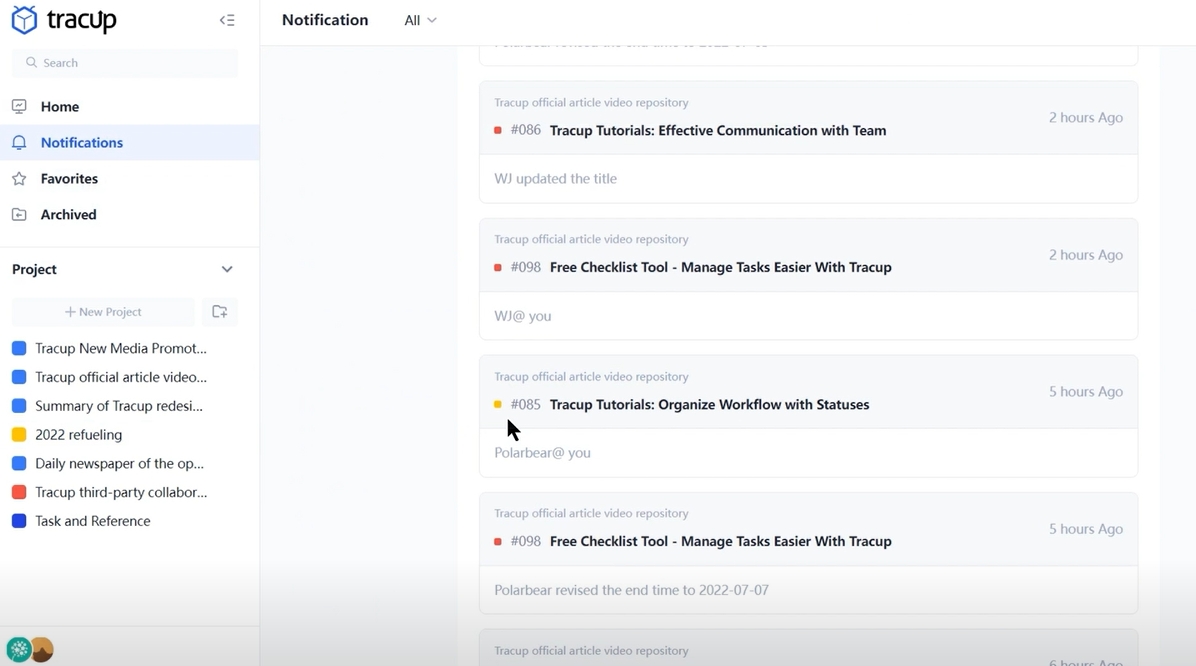 If you have problems during the use of the template, please contact the Tracup team.