How to Be More Productive in 2022? - Compare TestFlight vs. PGYER
What Chemical Reactions Can be Generated from the Combination of Two Mainstream App Internal Test Tools and Highly Efficiency Project Management Tools?
Have you ever heard about TestFlight and PGYER? Are you still feel tired and mess in your work? Are you feel losing your key task when frequently switching your task? The article will explain the whole process of App testing and compare TestFlight and PGYER. And help you to know how developers testing their products and make it become a real powerful App in your computer or smartphone. At the end of the article, we will show you a new star – Tracup in project management, and give you a perfect answer of how to be productive in 2022. This is not an introduction article of IT and we also have some funny videos in the middle of article.
As we all know, software team needs a powerful QA and sustainable testing progress to make their products more stable and popular. In fact, a lot of small and medium size teams always ignore this procedure. However, the procedure and R&D of this product actually can decide the recognition of client towards the product. All previous efforts will be unavailing with any ignorance from team members. It is significant to attach importance to QA and sustainable testing for every enterprise that is willing to retain their users and protect their reputation.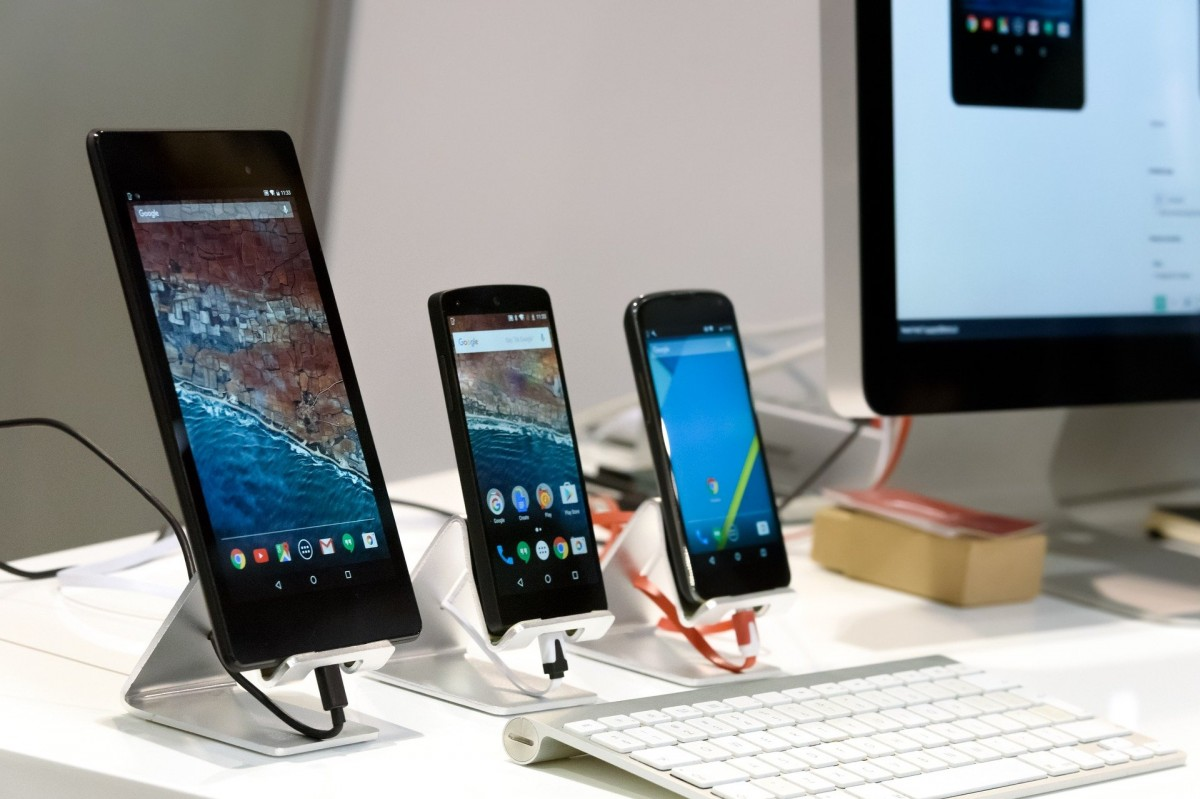 What testing procedures are required for an App?
A series of final tests are required after the App is developed. Developer demands a usage for the small number of internal testers through internal testing to repair bugs which are undiscovered before. Afterwards, the coverage of the testing group and cellphone modal will be expanded to ensure the usability and compatibility of the App. The above-mentioned procedures refer to open beta test (OBT). It will not be officially launched for all users to download until then.
It is easy to find that internal testing, trusteeship and distribute are significant steps for App after the completion of its R&D.
In this step, quite a few companies use third-party tools to improve their efficiency. And there are two most common tools:
Exclusive for iTunes App – TestFlight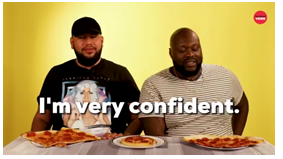 What is TestFlight?
Quiet a few users may have heard TestFlight before, but still confused about what exactly it is. Let me give you an introduction of it.
The introduction of APP store for TestFlight is: An App helps developers for testing App of beta version. Different from App store, TestFlight is not for all iOS users and users can only install it through the invitation link from developers.
Merit:
Official App tools have their own revision control system.
Related to the release of App store and can be directly put on App store after pass version test.
Compare with adhoc, there is no need for external testers to provide UUID to developers, and there is no ultra limitation of about 100 devices(external testers of TestFlight can support around 10,000).
Drawbacks:
Testers are required to download independent App - TestFlight, which is inconvenient to operate. For non-professional technicians, it is hard for them to operate and the threshold will be slightly higher.
External testing also needs to be submitted to App for audit and is also time-consuming.
Each modification requires repackaging and uploading, which is also time-wasting.
Testing only supports App device, unable to test Andriod.
Recommended Level:
Merit:
Through QR code scanning, testers do not need to download other App and can learn to use Tracup with low cost. https://www.tracup.com/
Our company established in 2014 and has reliable and free services.
Internal test and trusteeship are supported by Andriod and App.
The upload speed of application is extremely fast, and there are related functions such as version management and crash statistics.
Unlimited download times will be obtained after applying for App distribution.
Drawbacks:
If App did not apply for distribution, the enterprise version only has 200 version downloads per day and personal version has only 100 version downloads per day.
Recommended Level:
Many R&D teams have been looking for software that can both achieve App and project management. Unfortunately, few good solutions can meet these compound demands. Luckily, Tracup(https://www.tracup.com/) will give you a perfect resolution to meet all of these from now. Let's see!
Essentially, Tracup is project management tool. And the substantial difference of Tracup is that it integrates many other SaaS products to achieve better project management from its peer products.
For internal test and distribution service, the mission description page of Tracup can add links of PGYER and TestFlight. Tracup can help users extract information from links and all background information can be clearly showed at a glance.
Just type "/" in the detailed database of Tracup(https://www.tracup.com/), and then it's the moment to witness miracle.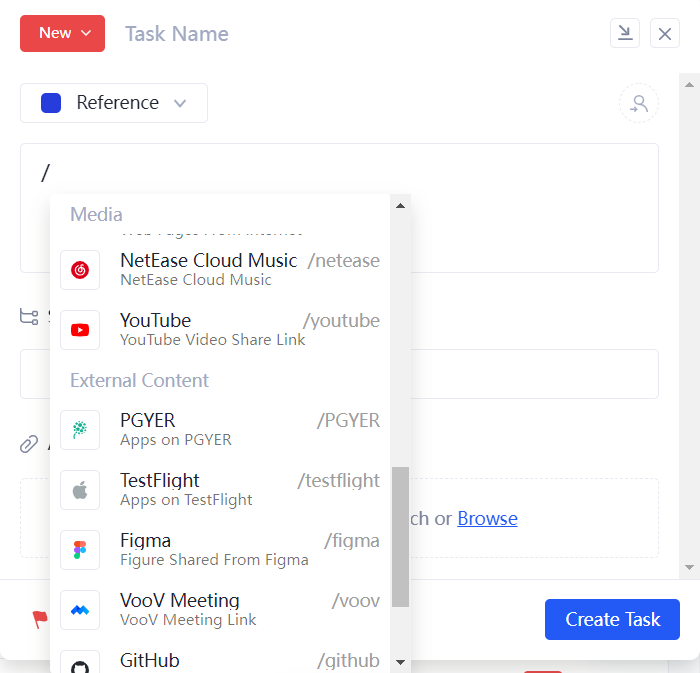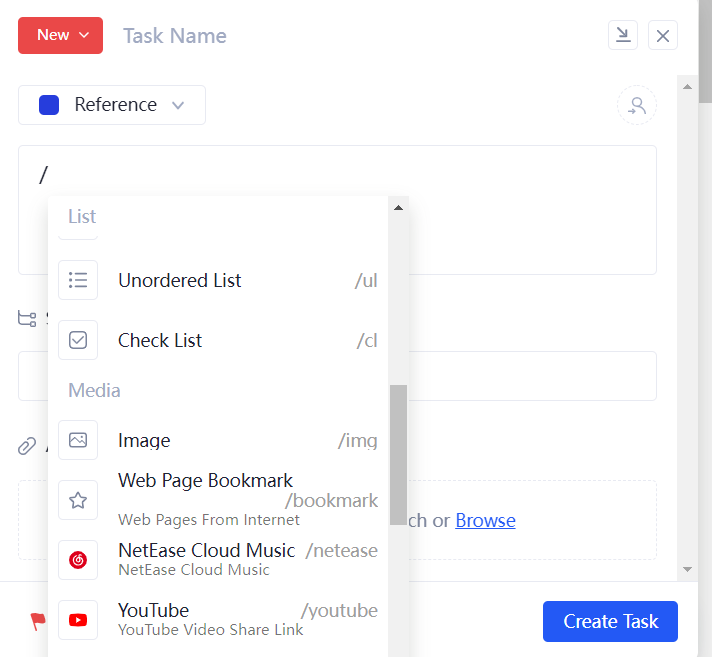 App devices will evoke TestFlight by clicking invitation link. Under the condition of uninstalled, device will automatically give installation suggests to users. The whole process is very simple to operate and make users feel relaxed.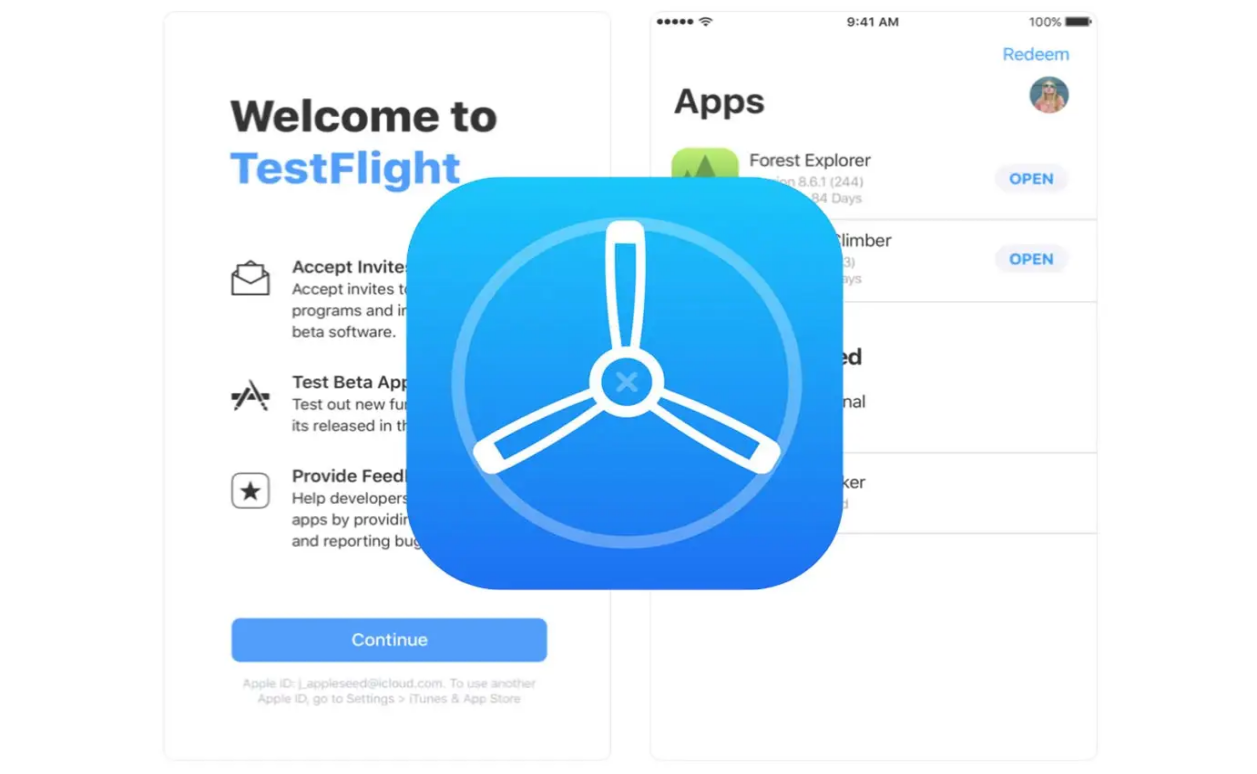 Meanwhile, the links of PGYER will also be added to description page by type "/".