The Projects custom fields features from Tracup are now live! You've already grown to enjoy the way custom statuses function since they let you track a task's progress through each stage.
Custom fields go things a step further by enabling you to include more information while maintaining consistency across your List.
To add a new custom field, just navigate to the custom field menu. For a space, folder, or list.
For CRM Service
Your CRM or customer service hub can now be Tracup. Set up your lists with contact information such as phone numbers, emails, notes, and prospect statuses so that you can quickly see what to do. Contact information is now readily accessible only in the list view without navigating through to particular task details thanks to the custom fields, which increase the amount of columns available in a List view.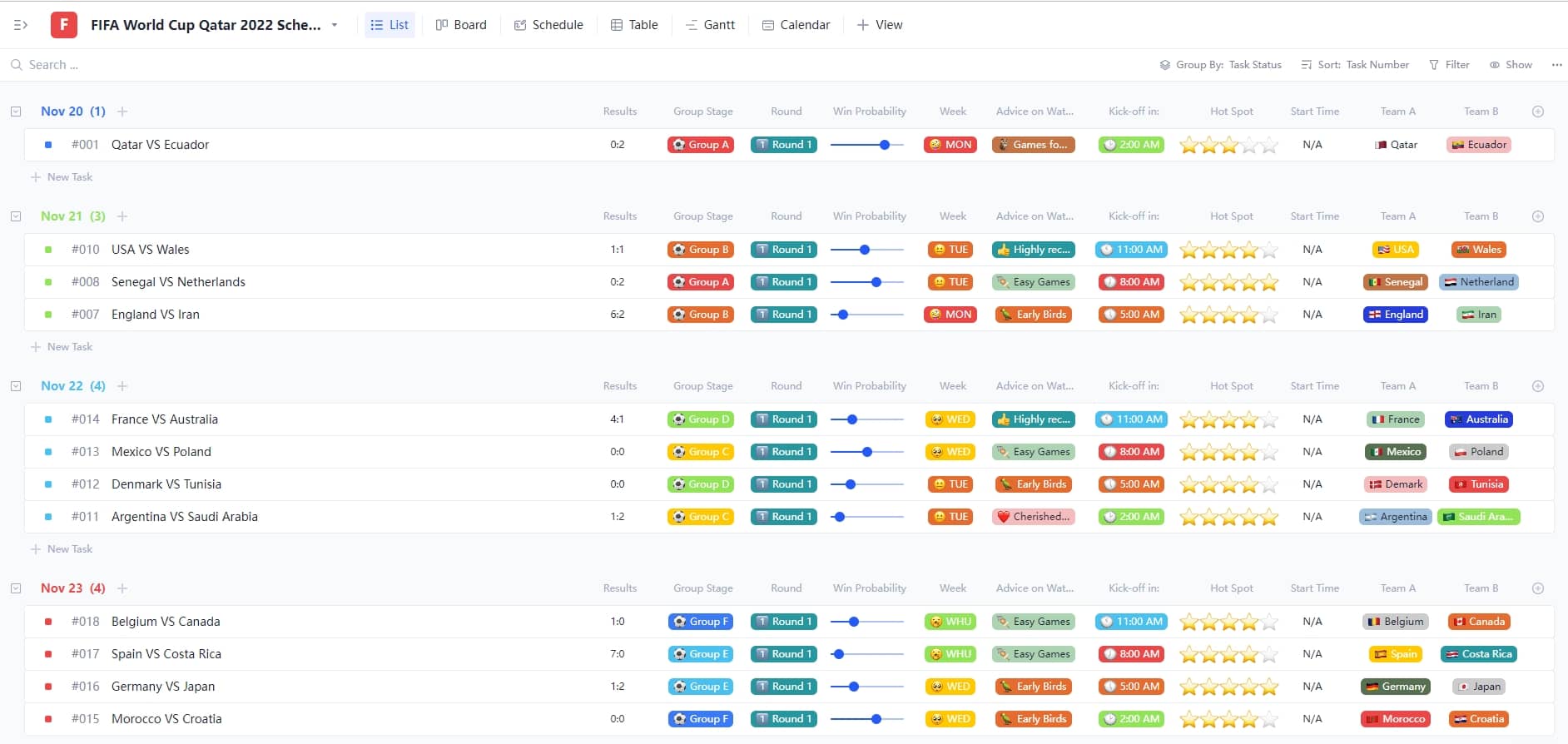 Currency Custom Field
Additionally, you can color-code the prospect's status according to where they are in the buying cycle. Then, link the estimated deal value field to the prospect's contact record using the currency custom field, and include a summary of all deal values for that company. You can work from a List using custom fields instead of having to open the task itself.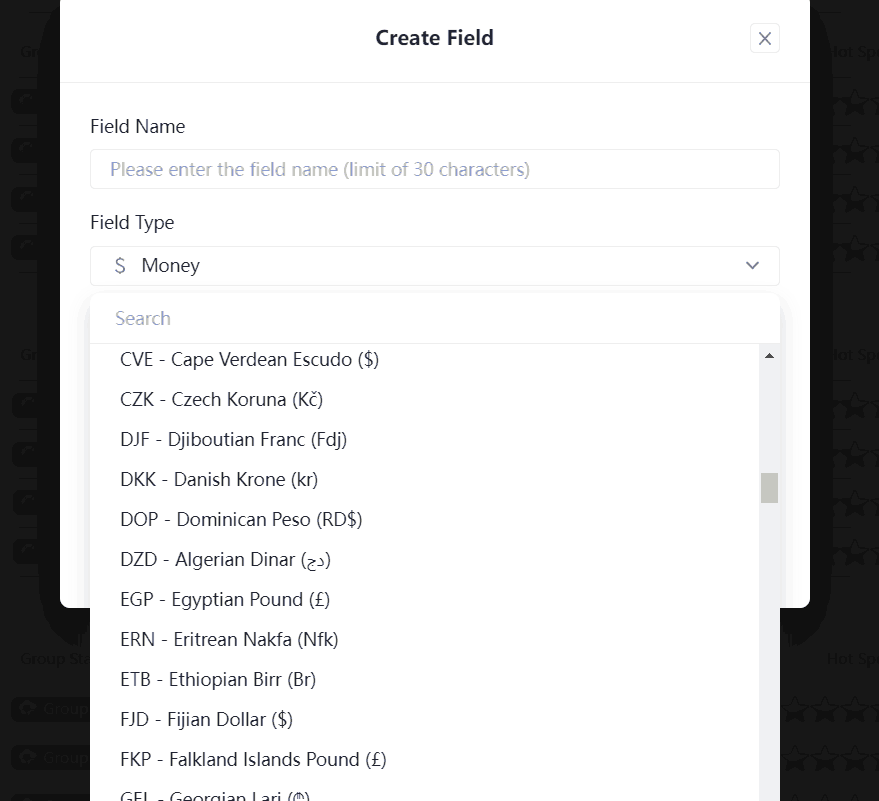 Checkbox Custom Fields

Give You A New Prospect
Consider that one of your target companies has a fresh prospect. The first contact date, phone number, and lead status of the contact can be added as a task, but they will then appear directly in the list view column. You can click to if the phone number or email address is listed as a custom field.
An Ideal Customizable Project Management Platform
For teams, keep track of the costs of your equipment, software subscriptions, and other expenses and make plans accordingly. Or keep a record of your spending and send it to your finance department. For all of your team's needs, Tracup is the ideal customizable project management platform.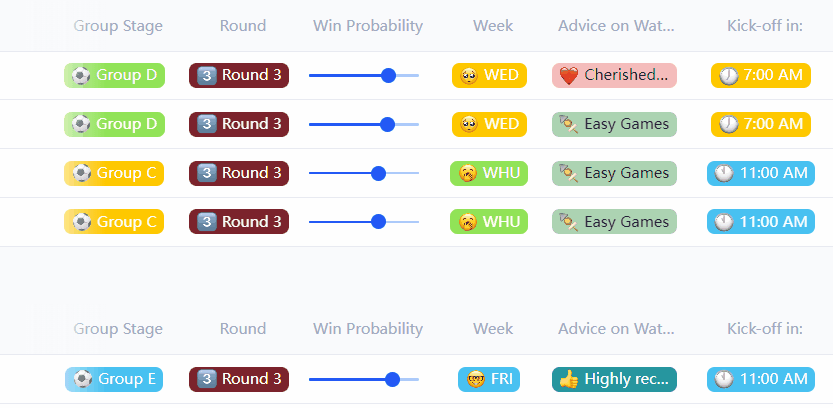 These are only a few instances of the use of custom fields in Tracup. We're interested to see how your team uses this capability—perhaps for bug tracking, planning the launch of your upcoming product, or launching a public relations campaign. We're looking forward to seeing how you use custom fields in Tracup!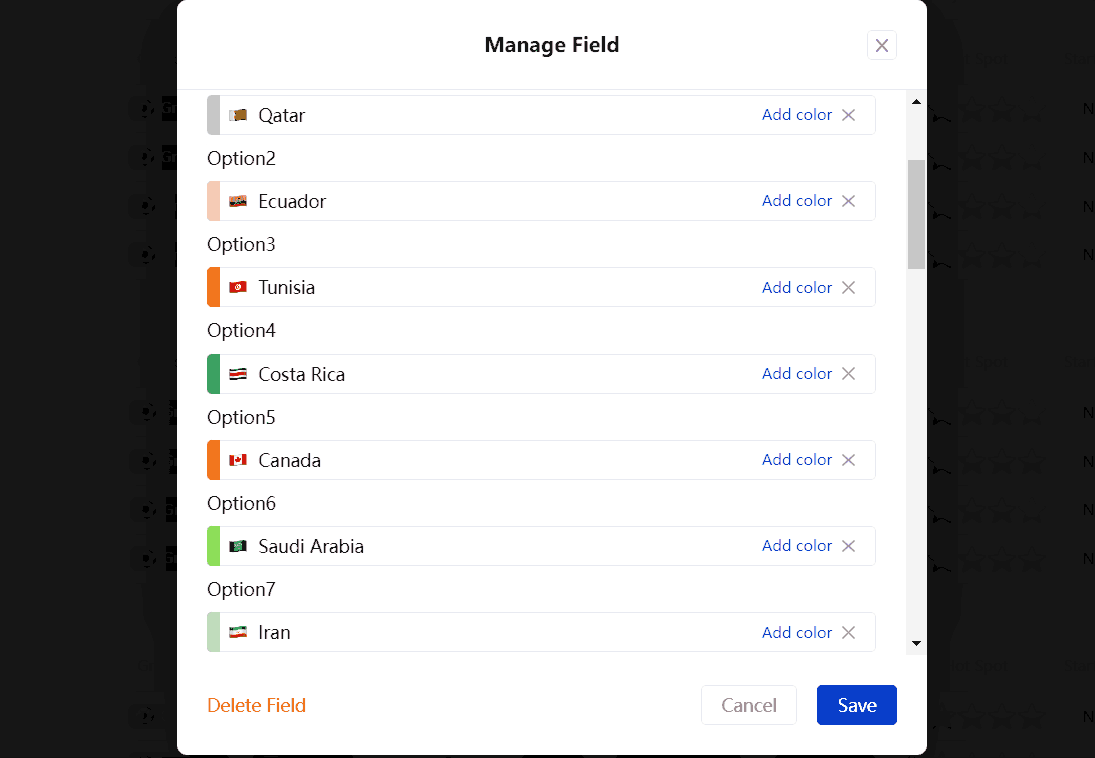 Other Little Tips For You In The End
Saving a views layout will save the change for anyone that comes to this view in a board view, you'll also have the option to display custom field.
Values on each of your task cards just navigate to your settings, and select the custom fields that you'd like to display custom fields can also be shown on your tasks in calendar view.
Tracup has a feature-rich free plan
Tracup user ratings:
BASIC VERSION: Best for small startups: $ 0/Year.
BUSINESS: Best for teams of any size:$899/Year.
Want to know more about our price, please come to our pricing page: Tracup pricing.