Virtual job fairs have become an essential tool for both job seekers and employers looking to connect in the current job market.
These events provide an efficient way to meet potential employers or candidates and can help streamline the hiring process for both parties.
One of the most critical aspects of hosting or attending a virtual job fair is efficient event management. With so many moving parts, including scheduling interviews, tracking candidates, and managing data, it can be challenging to keep everything organized and running smoothly.
While Airtable is a popular tool for event management, it may not be the best fit for every organization or event.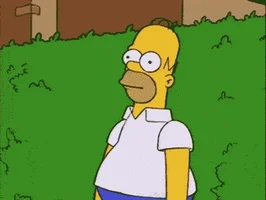 This blog will explore the best Airtable alternatives for maximizing your virtual job fair success. We'll cover the features and benefits of each tool, helping you make an informed decision about which one is right for you.
Whether you're hosting or attending a virtual job fair, this blog will provide you with the resources you need to make the most of your event.
From advanced automation features to streamlined data tracking, we'll cover everything you need to know to make your virtual job fair a success.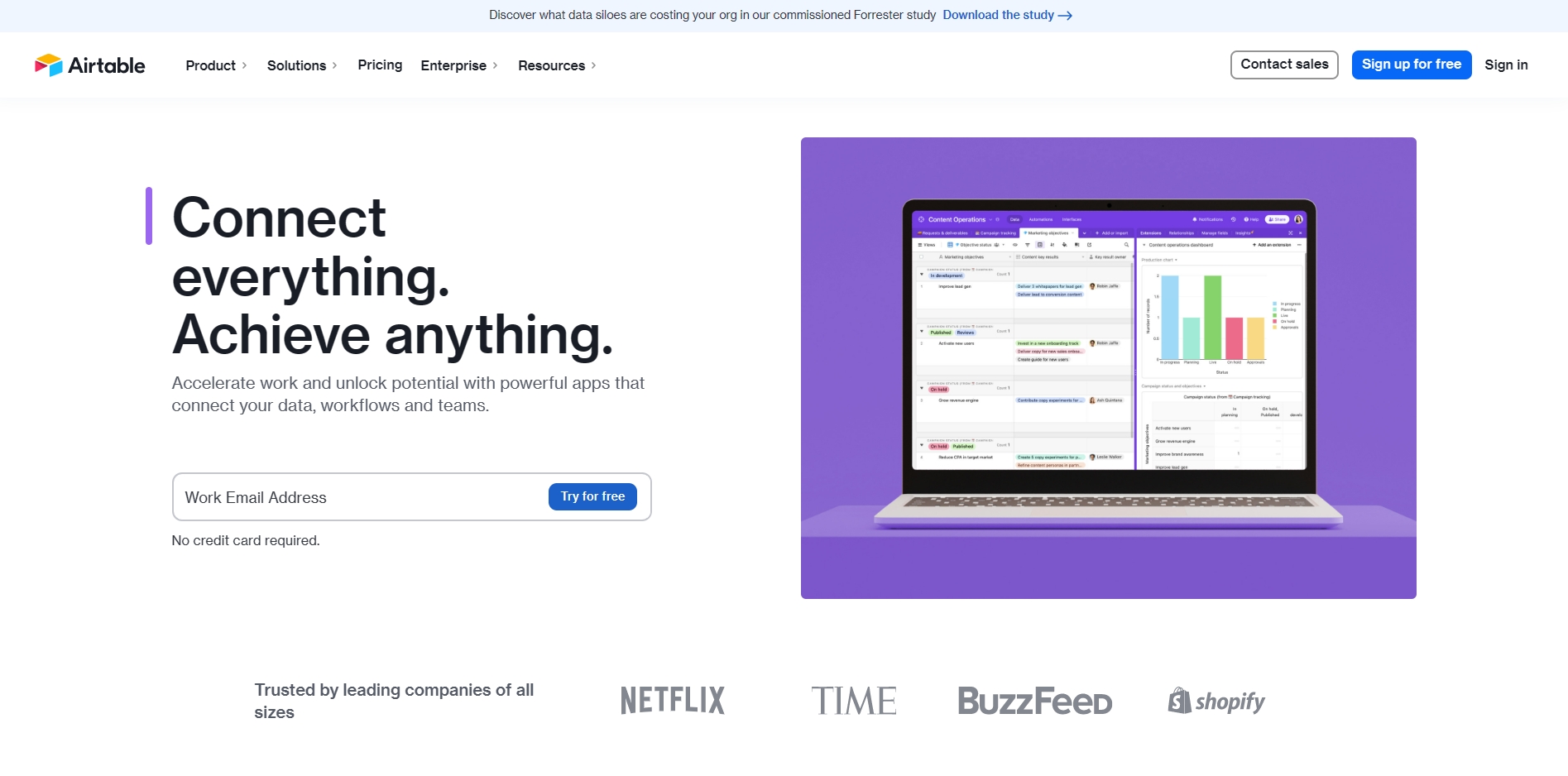 Airtable is a cloud-based relational database management system that provides a flexible and user-friendly way to organize and manage data.
It allows users to create and customize databases that can be used for a wide range of purposes, including project management, CRM, inventory tracking, and event planning.
With Airtable, users can create tables, add fields, and link records to create a custom database. It also allows for collaboration between team members, with features like commenting and real-time updates.
Airtable's interface is designed to be visually appealing and easy to use, making it a popular choice for individuals and organizations of all sizes. Additionally, Airtable provides integrations with other tools, including Slack, Zapier, and Google Drive, to help users automate tasks and streamline their workflows.
Is Airtable the only choice for us?
Airtable has gained popularity as a powerful tool for database management, with its user-friendly interface, customizability, and integrations with other tools. However, despite its many benefits, some users may be wondering if there are any alternatives that might better fit their needs.
First on the list is Google Sheets, which offers a similar functionality to Airtable but with the added benefit of being part of the Google Suite. Google Sheets allows users to create spreadsheets that can be customized and shared, just like Airtable. However, it also offers real-time collaboration, version history, and the ability to integrate with other Google tools such as Google Forms.
Another alternative is Trello, a visual collaboration tool that organizes projects into boards, lists, and cards. While Trello is not designed specifically for database management, it can be customized to create a database-like structure for managing information. Trello also offers integrations with other tools such as Slack and Dropbox, making it a versatile option for managing projects.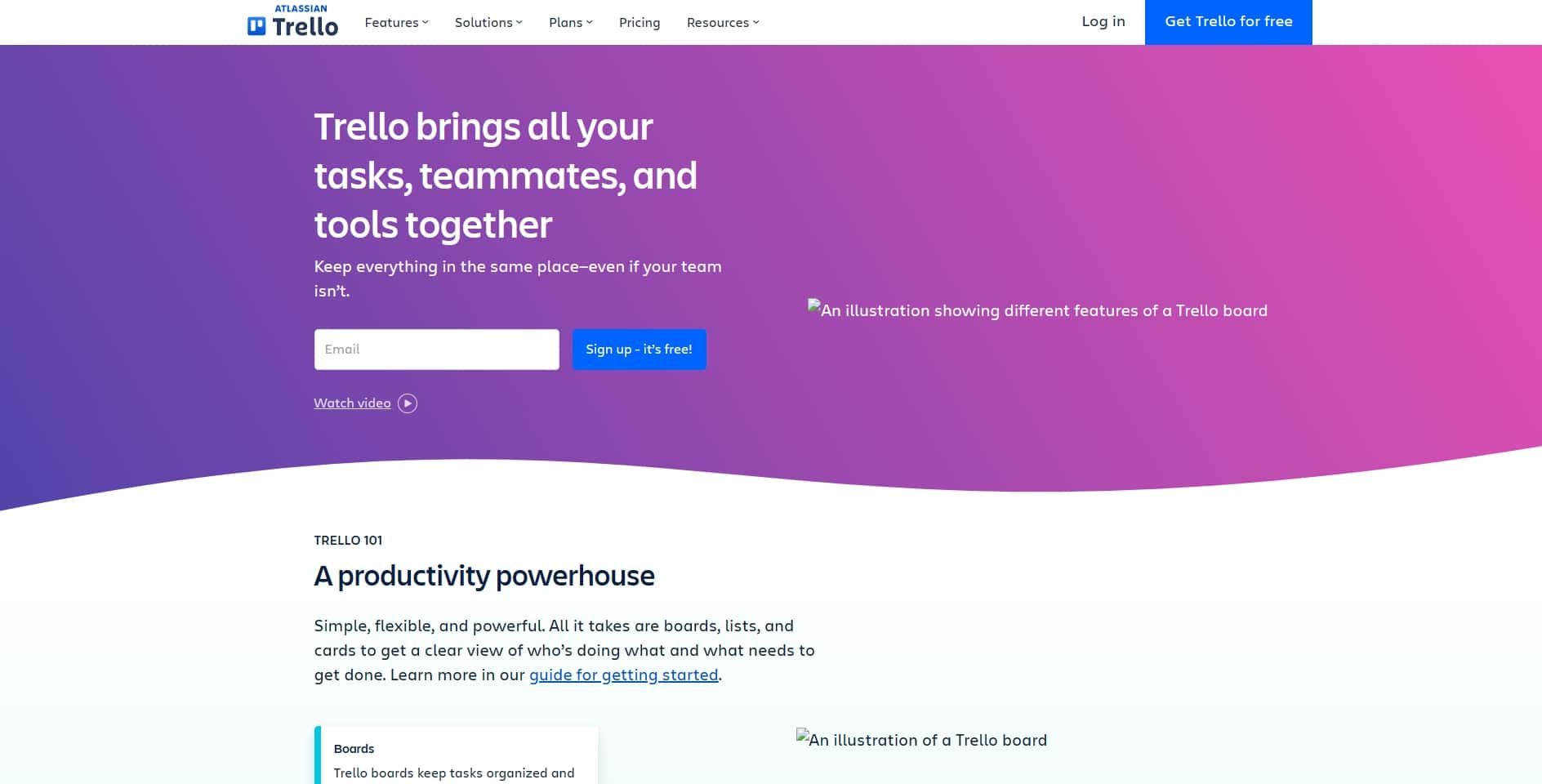 Notion is another popular option that goes beyond the traditional database management system, offering an all-in-one workspace that can be customized to fit various use cases. Notion allows users to create pages with different templates, including databases, notes, wikis, and more. It also has a clean and intuitive interface that makes it easy to organize and collaborate on information.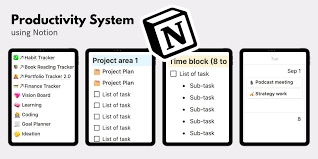 Finally, Tracup offers a user-friendly interface that allows users to create custom databases for event management. With Tracup, users can create customizable forms for event registration and manage attendee data such as RSVPs, dietary restrictions, and preferences.
One of the most powerful features of Tracup is its automated communication capabilities. With Tracup, users can set up automatic email and SMS reminders to attendees about upcoming events, as well as customized event feedback surveys. This feature streamlines event communication and saves users time and effort.
Another great feature of Tracup is its reporting and analytics capabilities. Users can track attendance data and other key metrics in real-time and generate reports to share with stakeholders. This makes it easy to measure the success of events and make data-driven decisions for future events.
Tracup's AI Editor: Streamlining Event Planning and Management
Do you struggle with endless writing?
Do you sometimes feel like you've run out of inspiration?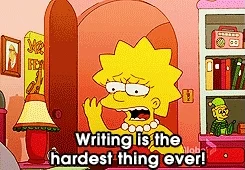 Tracup's AI editor is a standout feature that sets it apart from other event management tools.
The AI editor uses natural language processing (NLP) to analyze text input and provide users with suggestions and automated actions.
For example, when creating a form, the AI editor can suggest questions and fields based on the event type, making it faster and easier to set up the form. The AI editor can also suggest changes to form fields based on attendee responses, helping users make more informed decisions.
The AI editor can also automatically fill in data based on attendee responses, reducing manual data entry and improving data accuracy.
Additionally, the AI editor can analyze attendee feedback and generate reports and insights, making it easier for users to identify areas for improvement.
The AI editor also has a built-in chatbot that can provide attendees with information about the event, answer common questions, and even handle ticket sales and registration. This helps to streamline communication and improve the attendee experience.
Overall, Tracup's AI editor is a powerful tool that can save time, improve accuracy, and enhance the overall event planning and management experience. By using natural language processing and automated actions, Tracup makes it easier for users to set up and manage events, allowing them to focus on creating a memorable experience for attendees.
In conclusion, while Airtable is a great tool for general database management, Tracup is a powerful alternative that is specifically designed for event planning and management.
With its user-friendly interface, automated communication capabilities, and reporting and analytics features, Tracup is a great option for anyone looking to streamline their event planning and management processes.
Airtable Vs. Tracup: Which is the best for you?
In the following article, we will give your more specific comparison between these two tools. We will compare their:
Pricing
Usage
Essentials
Views
Admin Controls
Pros and Cons
Reporting
Integrations
Security & Compliance
Storage & Support
Progress tracking
…
In the end, we will give you the final decision about which tools is better.
Compare
Despite having comparable platforms, each tool offers unique features and capabilities that contribute to both of its benefits for project management. In the end, the tools are adaptable to diverse demands and organizational structures, thus understanding their fundamental characteristics is crucial.
| FEATURE | Airtable - Free | Airtable - Pro(per seat/month billed annually) | Tracup |
| --- | --- | --- | --- |
| User limit per site | Up to 5 creators or editors | ✅ | ✅ |
| Attachment space per base | 2 GB | 20 GB | ✅ |
| Rich field types including attachments, checkboxes, and more | ✅ | ✅ | ✅ |
| Realtime collaboration and commenting | ✅ | ✅ | ✅ |
| List view | ✅ | ✅ | ✅ |
| Gantt view | ✅ | ✅ | ✅ |
Tracup offers a robust set of features and customization options for all users, no matter the plan.
Customization
Security & Compliance
| FEATURE | Airtable - Free | Airtable - Pro(per seat/month billed annually) | Tracup |
| --- | --- | --- | --- |
| Unlimited workspaces | ❌ | ❌ | ✅ |
| In-Product Support | ✅ | ✅ | ✅ |
Pros and Cons
| | |
| --- | --- |
| | Airtable |
| What is it? | Airtable is a project management and collaboration platform designed to enable content pipelines, product management, events planning, user research, and more. It combines spreadsheet,database, calendar, and kanban functionality within one platform. |
| Pros | Hide information to simplify use without having to delete or archive/Easy to configure |
| Cons | Airtable's Interface functionality needs a bit of work but to be fair, it is still in beta/Add features e.g. creating inbound email replacing forms. |
Tracup and Airtable are both great tools for team collaboration and project management. However, teams may choose Tracup over Airtable for several reasons:
User-friendly interface: Tracup has a simple and intuitive interface that is easy for teams to use, even if they have no previous experience with project management software. Airtable, on the other hand, can be more complex and may require more training to use effectively.
Seamless software integration: Tracup integrates with a variety of other tools that are commonly used in the varies industry, such as point of sale systems and accounting software integration. This makes it easier for teams to manage all aspects of their business in one place.
Ultimately, the choice between Tracup and Airtable depends on the specific needs and preferences of each team.
Create custom fields, task lists, and dashboards to stay organized and track progress in real-time. Plus, with Tracup's easy-to-use interface, you can collaborate seamlessly with your team, no matter where you are.
Start Here 100% FREE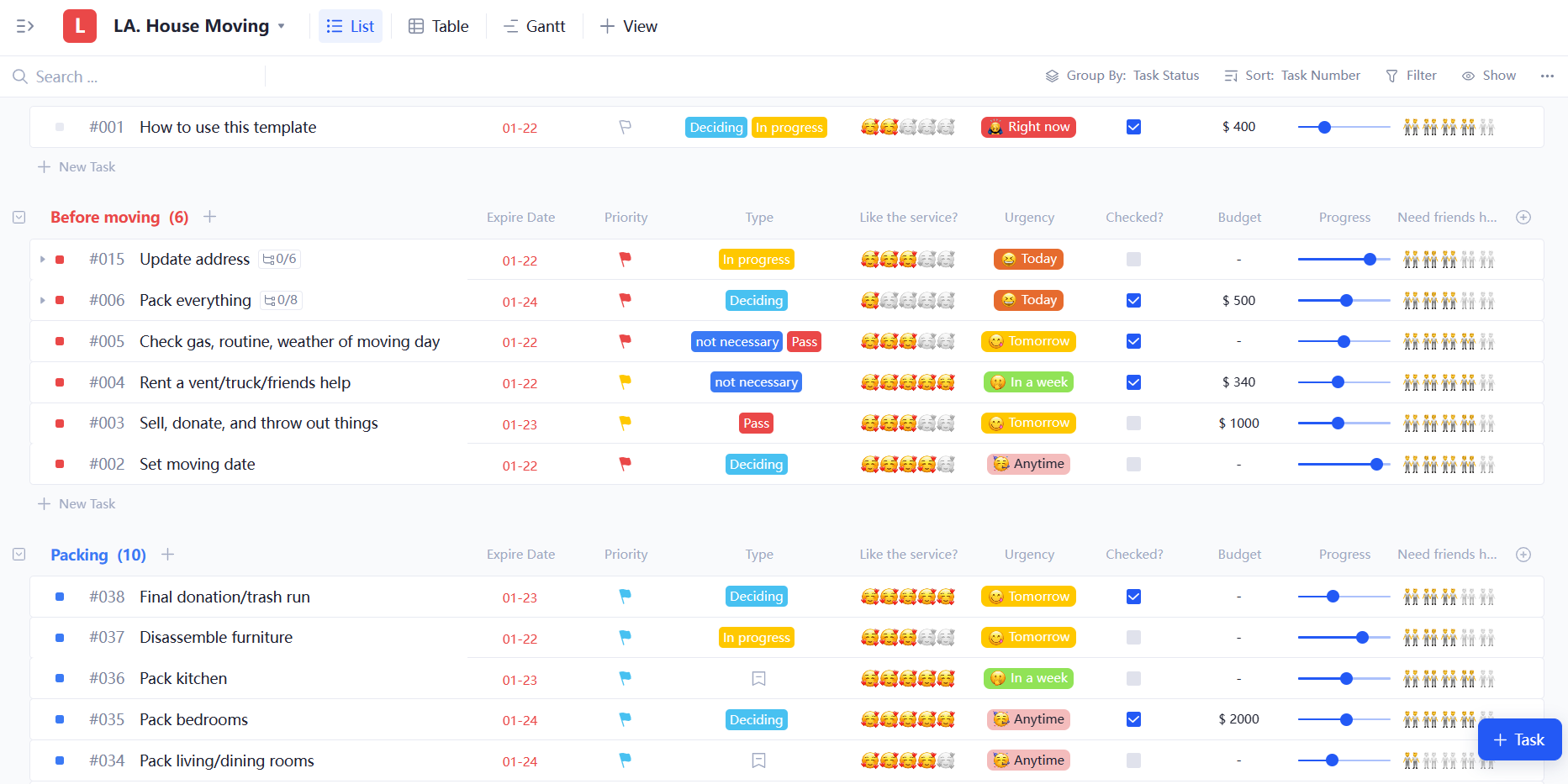 Airtable vs Tracup - Which one has Unlimited Service?
| | | |
| --- | --- | --- |
| | Airtable | Tracup |
| Docs | ❌ | ✅ |
| Task Checklist | ❌ | ✅ |
| Maximum Number of Users | 5 | ✅ |
| Custom Task Statuses | ❌ | ✅ |
| Smart Notifications | ❌ | ✅ |
| Assign Comments | ❌ | ✅ |
| Gantt View | ❌ | ✅ |
| Unlimited View | ❌ | ✅ |
| Kanban Views | ✅ | ✅ |
| AI Editor | ❌ | ✅ |
Effortlessly streamline your workflow with Tracup.
Our 100% FREE plan
Airtable only gives you:
Up to 5 creators or editors

2GB of attachments per base
Tracup offers you:
Unlimited users
Priceless service
Infinite storage
For Free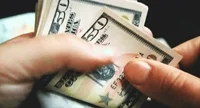 You save a lot of money!
Say Hello to Tracup AI
The ultimate tool that simplifies your business management!
Experience the incredible potential of AI with Tracup AI - revolutionizing the way you manage your business! Boost your productivity, unleash your creativity, and make data-driven decisions in seconds. Try it now and see the magic happen!
Do it All with Tracup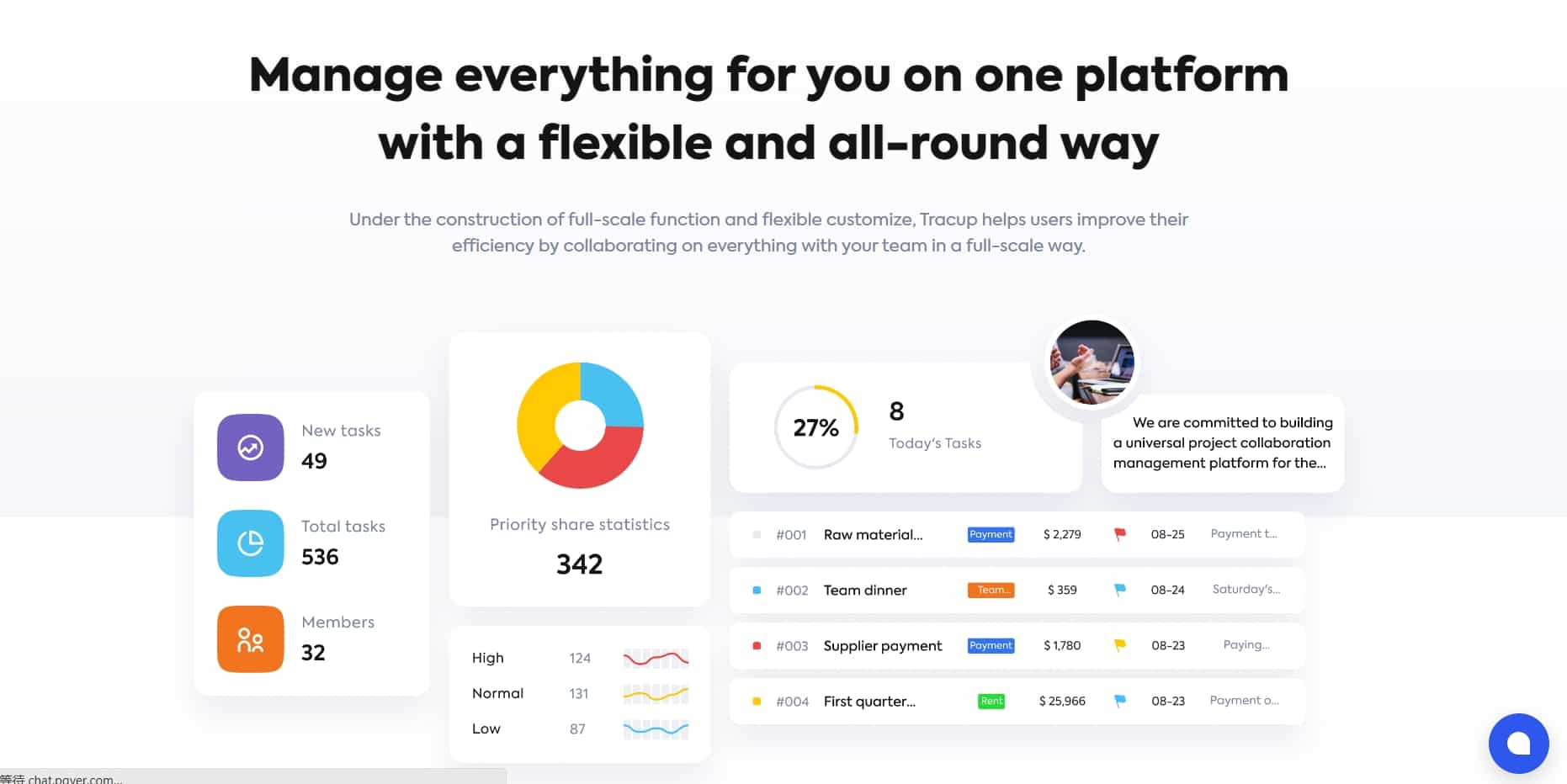 Tracup is a great choice for teams looking for a comprehensive project management and team collaboration solution as it offers a wide range of features and integrations designed to make managing projects and workflows easy - from task assignment to integration with some of the world's most popular apps.
Tracup also has mobile apps, so users ca吗n stay in sync while they're on the go. It also offers great customer support and a simple user interface that make it easy to get started.
Additionally, Tracup has an excellent pricing model, offering plans that are helpful for teams.
Tracup is a free task management platform that has a colorful and user-friendly interface. Unlike monday.com and Tracup , it has an unlimited number of users and workspaces in the free plan. It also offers private boards in the free plan.
So if you are looking for a secure task management tool with advanced features and an easy-to-use interface, sign up for free Tracup and try it yourself.
Additional Resources