The real revolution coming with cloud-based project management tools and intensely influence several ways of companies' project management.
Companies in the past manage their workflows in their workspace, but this will cost a lot of human resources and money and sometimes doesn't work. The real revolution coming with cloud-based project management tools and intensely influence several ways of companies' project management:
Ways of Time-tracking
Ways of Team communication
Ways of Forecasting for future growth
Ways of tracking umpteen emails and chats from people
…
For any company, it is really easy stuck by the hassles of managing multiple projects across the different places.
If your company faces a similar problem, it's time to change strategies and find an all-in-one platform to save your money and time.
Want to know which project management software to recommend?
We put all 9 best tools and make a comparisons to help you find which platform will work for your demands.
What is Creative Project Management Software?
Designers and creative teams need a tool to organize and manage their projects. Different from other projects, creative teams need some special features like plan-making, version access and more control over these tools.
Policies and procedures generally need to be more pliable for creatives because they frequently operate in open and flexible workplaces as opposed to what a more rigid corporate environment may need. To collaborate and frequently need to organize large-scale events like conventions, creatives need the right tools.
In many sectors around the world, creative teams are best for producing content that strike to chord. For creative teams, the most important thing is to attract a target audience and stand out from its competitors.
And when creative teams open up any tools online, you must wonder which one is best for your team.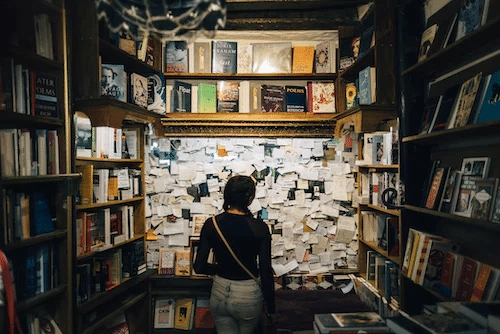 Here we list some tools brands and that can help users a deeper understanding of their project or brand for a fresh perspective. Up until that point, being a successful creator, you can consider these merits because generally merits are required the following point:
Exchange information
Project management
Different views such as list view, doc view, board view, etc…
Selectable status like DDL(expired date)
Free or ideal price
Unlimited database and internal storage for your immense amounts of data
Documents import and export
Customization content
Team member limitless
Data security and data protection authority
Massive and ample templates
Support
Instruction blog
Creative director
Web designer
Content strategist
…
In the following blog, we will provide you comparison of all the required features for the creative team in 2023.
Once you want to align your team and optimize your workflow, you need to browse your website and find what is the best.
But are you disturbed by the clutter of information on Google?
Sometimes the lack of authenticity of the ads on the web pages causes you to be unable to compare the advantages and disadvantages between products as well.
To help you out, we've rounded up eight awesome project management software for you and compared them based on the considerations listed above:
Trello
ClickUp
Monday
Tracup
Asana
Paymo
Trello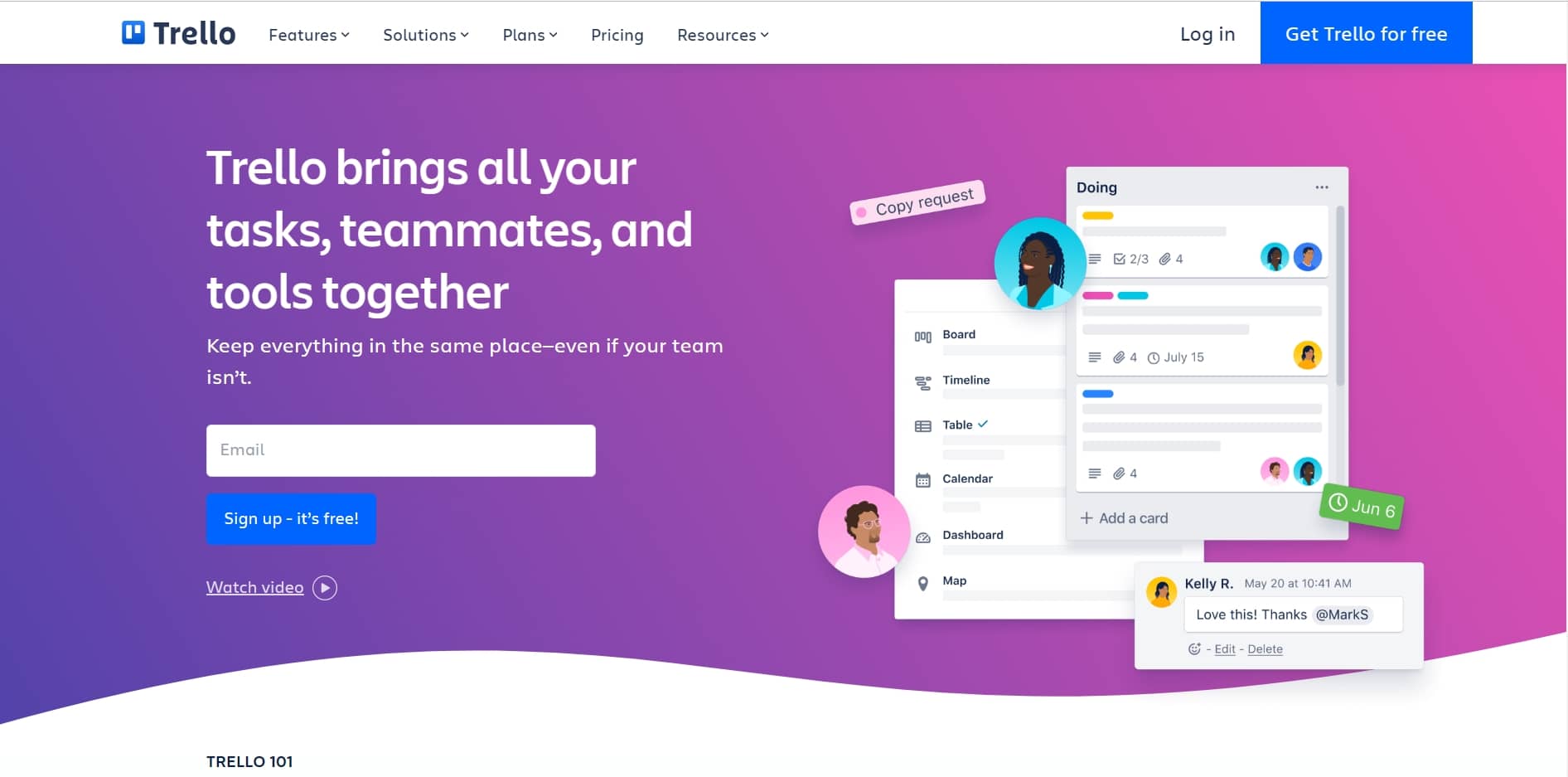 What is Trello and what are its features?
As a well-known visualization tool, Trello allows your team to manage any type of project, workflow or task tracking. Add files, lists and even automation features: customize everything to ensure your team is running in the best possible way.
Main features of Trello:
Project/task tracking
The most common feature of Trello is to track tasks within a project or process, such as scheduling business operations or managing an editorial calendar. Our writing progress process is also a form of task tracking:
Task breaking down: breaking down large projects into smaller particles and assigning them to a responsible team member
Task dependencies: create dependencies between different tasks
Drag and drop: drag and drop cards between lists to show progress, move cards up and down in a list to prioritize
Due dates: add due dates to cards to keep track of deadlines and mark due dates as complete once you finish your task
Add members: Assign tasks by adding members to cards, making it easy for everyone to see what everyone else is doing
Lists: Break down tasks into their key components to ensure that nothing is left out.
Platforms available for Trello: Web, iOS, Android
Price plan of Trello:
Although a huge part of Trello's basic functionality is now free following its acquisition by Atlassian, it is still payware. Its specific tariffs are as follows.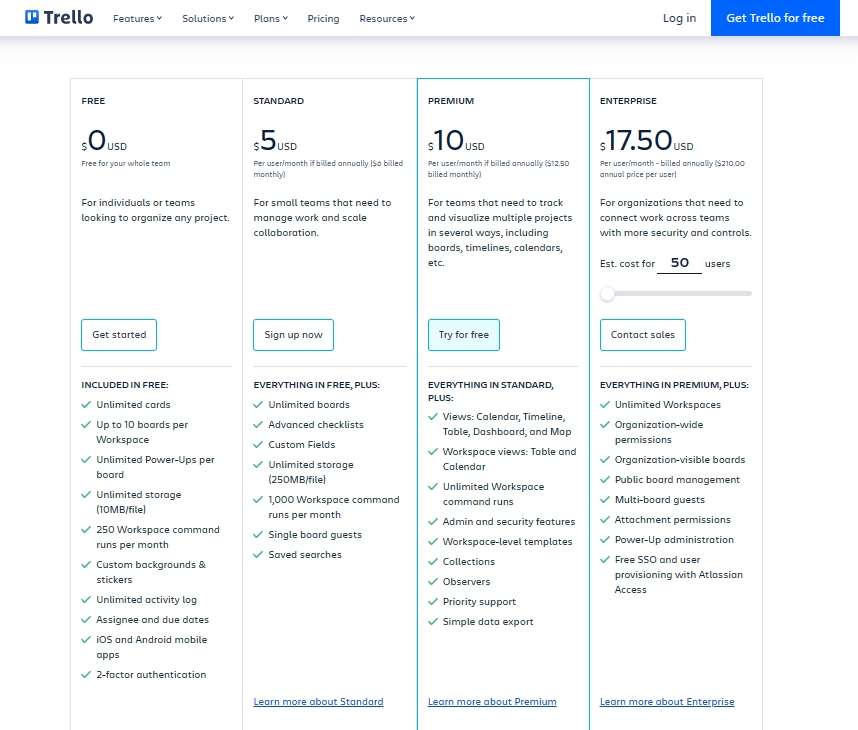 ClickUp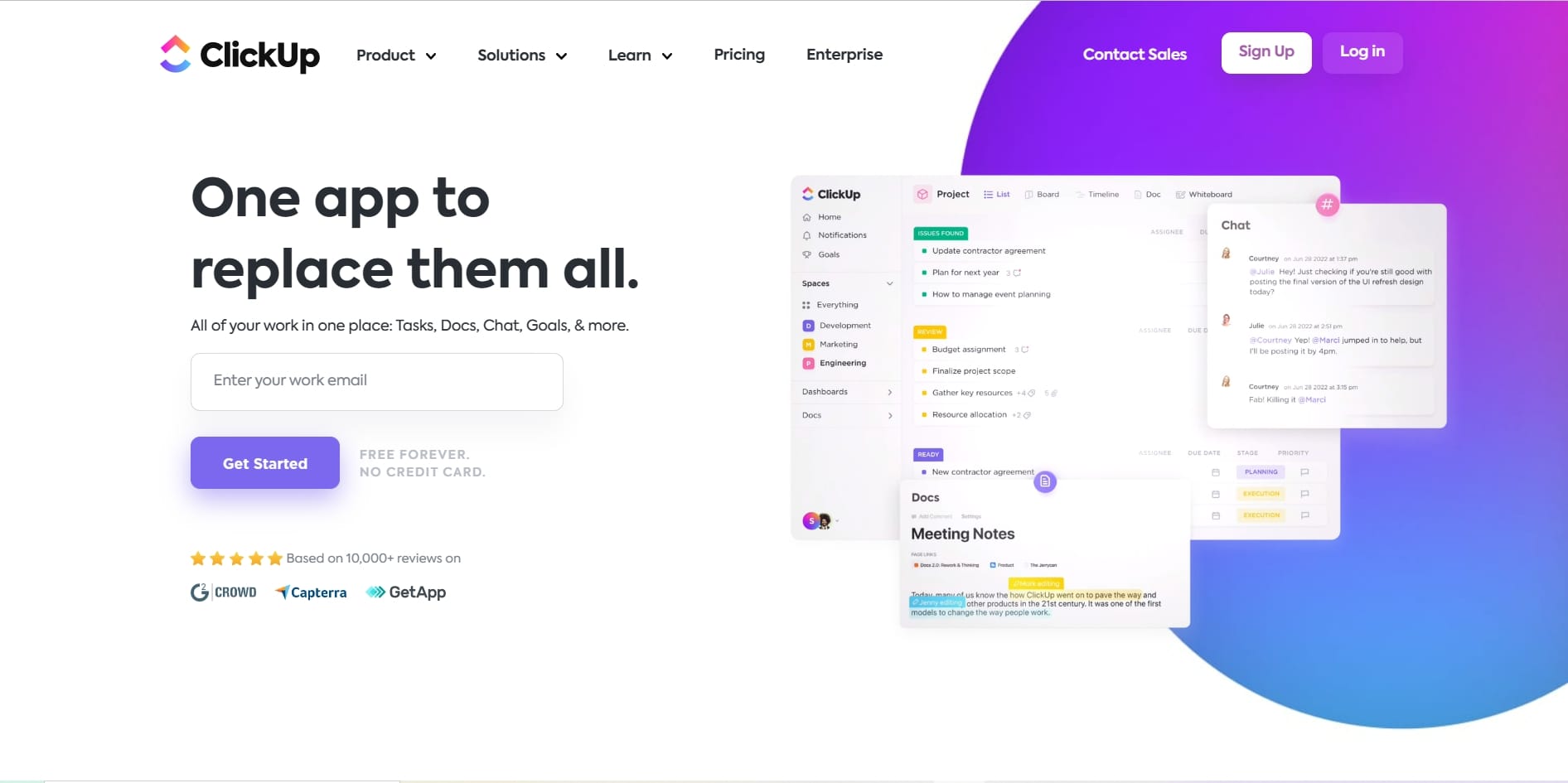 Similar to Trello, Clickup aims to replace all the individual productivity tools with a single app, starting with an all-in-one solution that doesn't want people to switch between tools, thus saving time and achieving real productivity gains.
Platforms available for Trello: Web, iOS, Android
Price of ClickUp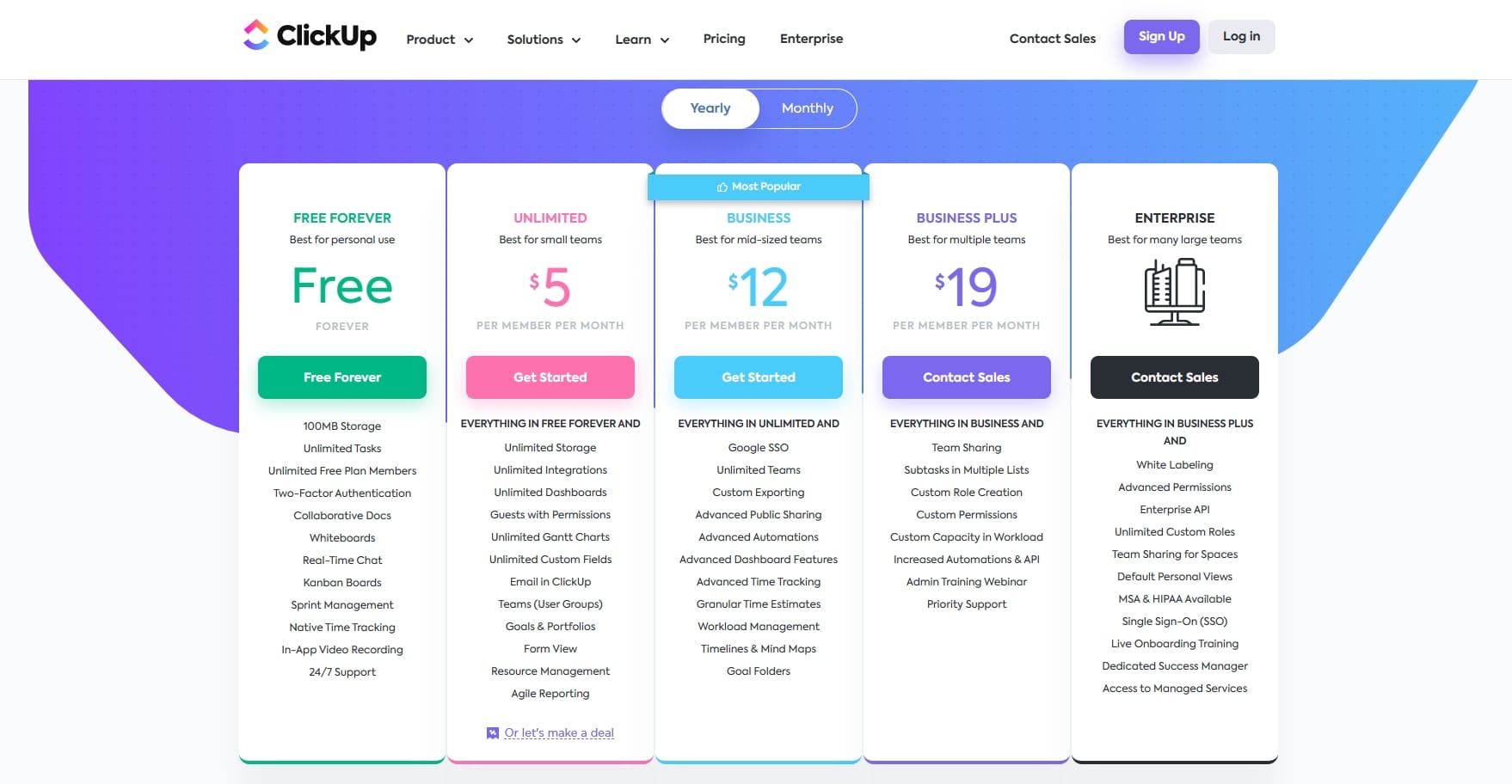 Monday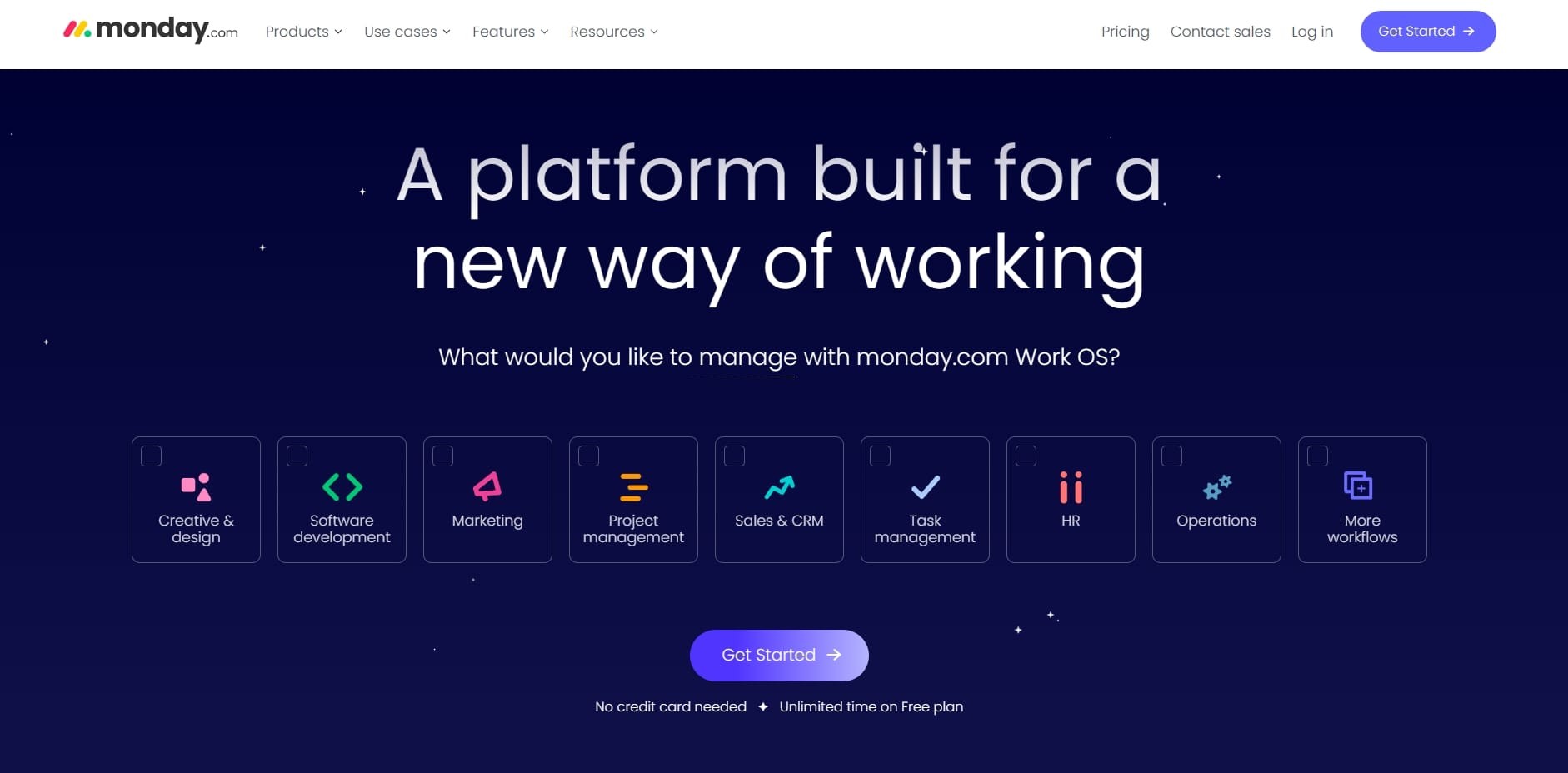 Monday is a platform built for a new way of working.
Monday was first established in 2021, and in the past was called "Dapulse". Monday devotes its efforts to managing your software, project, task and workflow.
monday can provide you:
Free plan for first-time use
Unlimited docs and templates
nicely designed visual representations
Automation feature
Platforms available for Trello: Web, iOS, Android
Price of Monday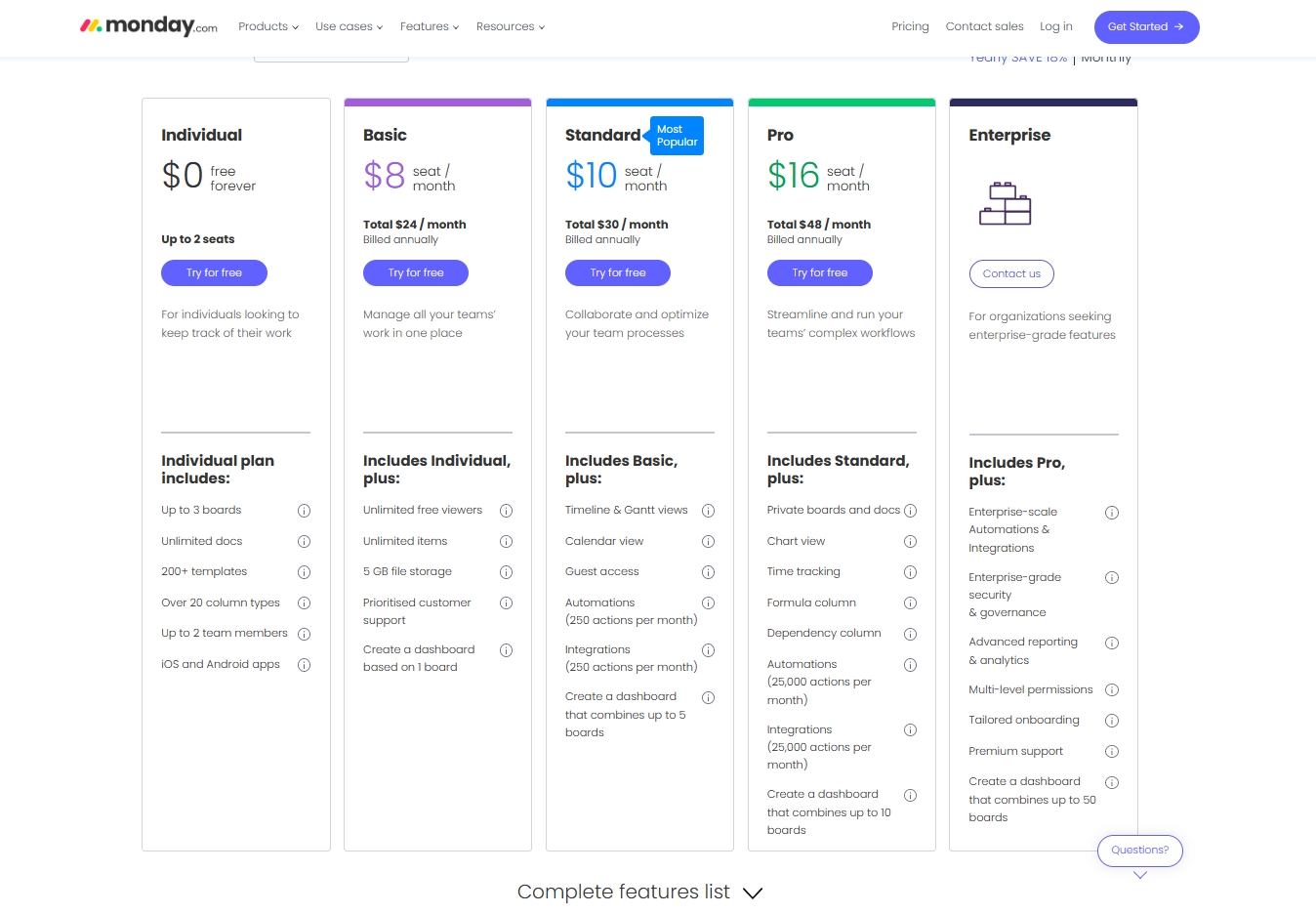 Monday's pricing system has changed quite a bit from 2019, and basically consists of three levels: free trial, basic and pro. Monday's price plan is broken down further, for example, the basic slots are priced at $8 and then the pro slots are priced at $16. This also shows the strategic approach of Monday: to focus more on the long-tail users.
Nowadays, rapid developments in the industry have directly caused a higher demand for excellent products or services.
Thus, teams have to seek a new and efficient collaboration tool to increase their competitiveness in the market.
In this context, Tracup is becoming more and more popular with customers due to its simple design and great experience.
In this article, the author provides a brief analysis of the current industry and invites three developers to discuss relevant topics and share their ideas.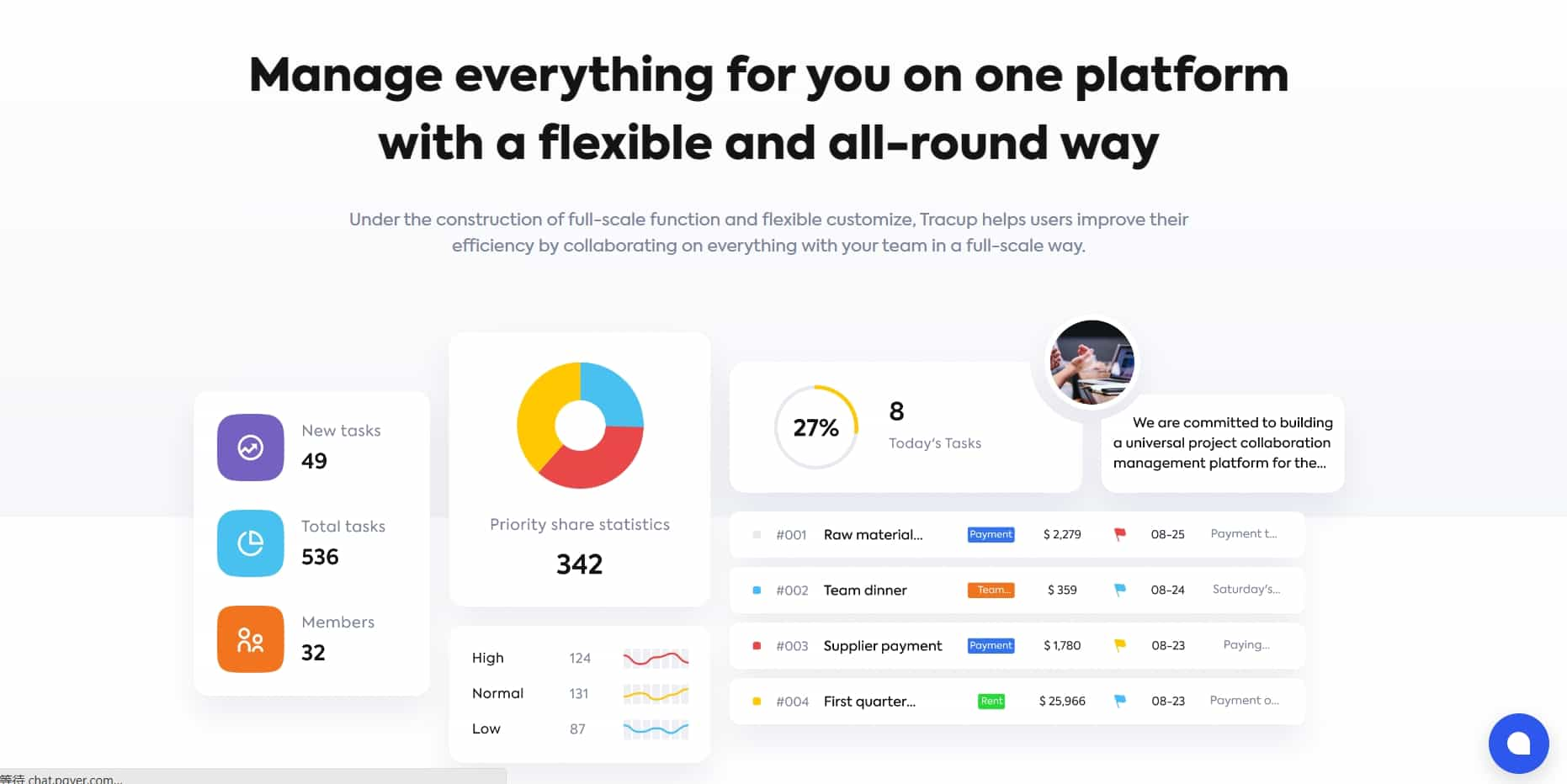 Currently, more and more project teams from startups and SMEs, and even large manufacturers are using Tracup, which effectively pushes the Tracup team to respond quickly to new and personalized requests from users and to actively optimize and iterate on them without increasing the learning costs for new and existing users. We hope in the future, Tracup can become a real "painkiller" for all project teams.
What can you get from Tracup?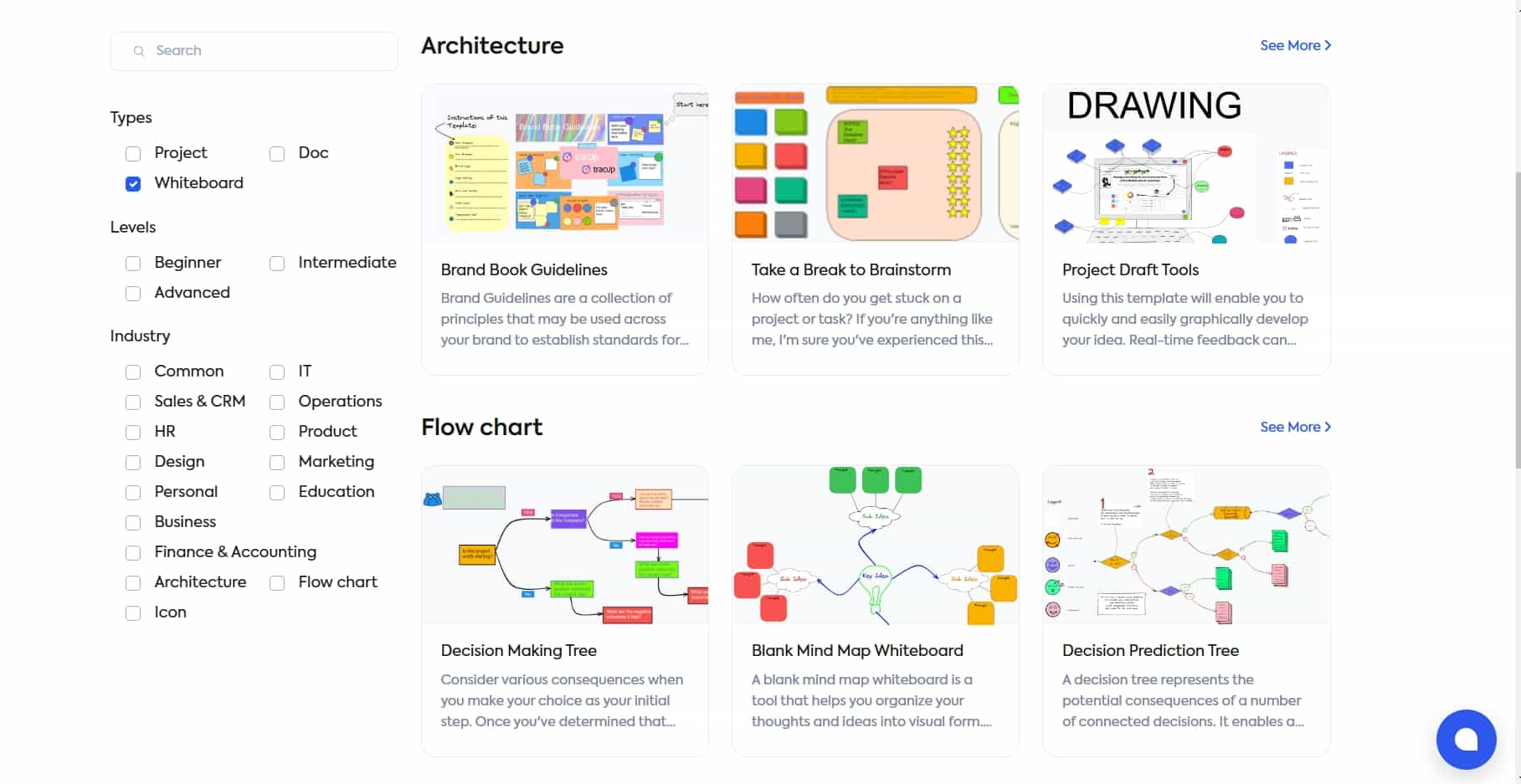 Limitless Template is various in the product, design, IT, sales & CRM…
Build your task at any task view such as list, board, Gantt chart, table, dashboard, whiteboard and docs. Add any components to meet various requirements
Set task information and figure out the current status
"/" commands to select various editing to make a description with a more vivid picture
Customizable tasks
Support searching and screening tasks to manage your project
Support leave your comments
Put your doc in task attachment
Blogs and videos for fun and to solve your problem
…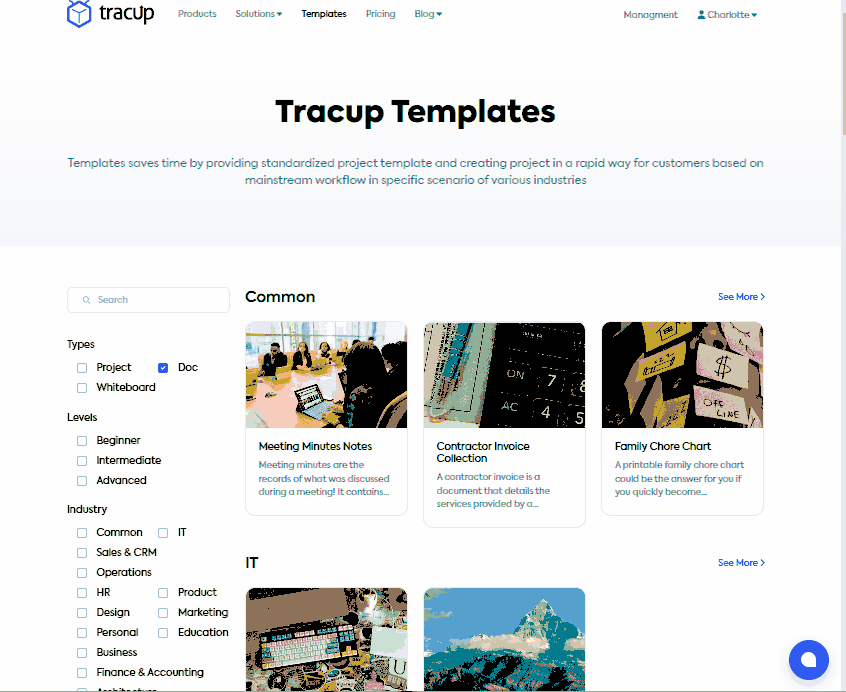 Free for Small Startups
And another merit of Tracup is free forever for small startups.
Asana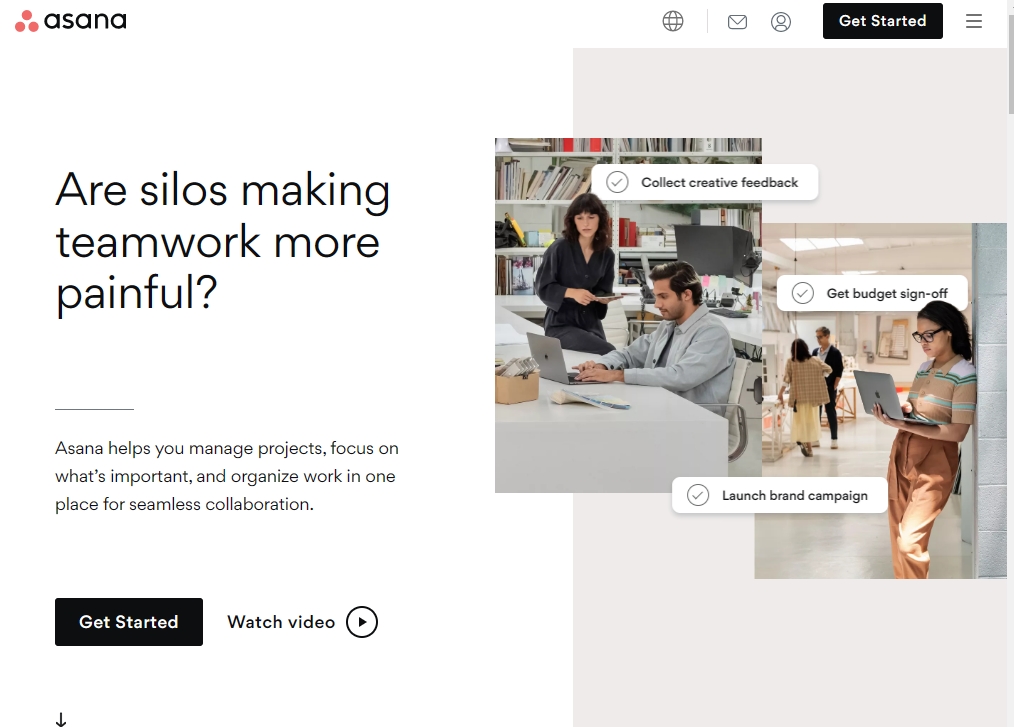 In terms of project management, Asana allows users to visualize task patterns and complete collaborative tasks through work calendars and timelines.
In the case of corporate procurement projects, for example, Asana updates information on procurement plans, real-time processes and real-time inventory in real-time, enabling precise control of the procurement process. In other words, it is precise project management that creates Asana's moat.
Platforms available for Trello: Web, iOS, Android
Pricing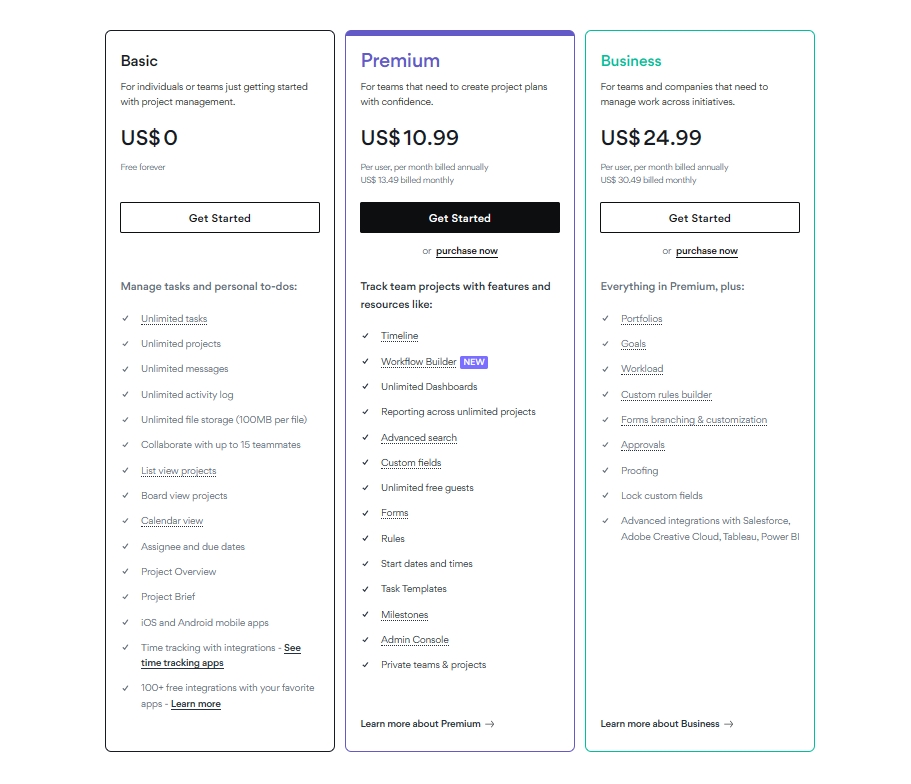 Paymo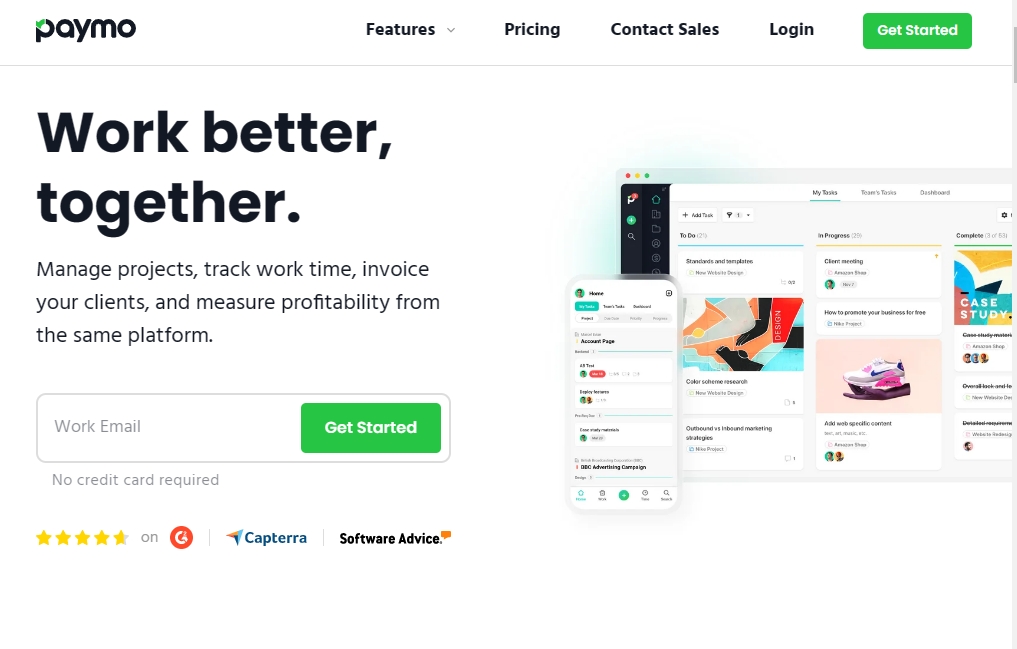 Paymo is a premier task and project management SaaS platform that manages every step of the project development process.
It is designed to follow an agile development methodology for projects, which makes it useful for rapid deployment to deadlines without any loss of project quality.
Billing and time tracking features in Paymo:
Milestone
Notification
Gantt chart
Allocation of team member
Collaborate via task comments and team chat
Digital Kanban board
Ideal budgeting solution
Platforms available for Trello: Web, iOS, Android
Pricing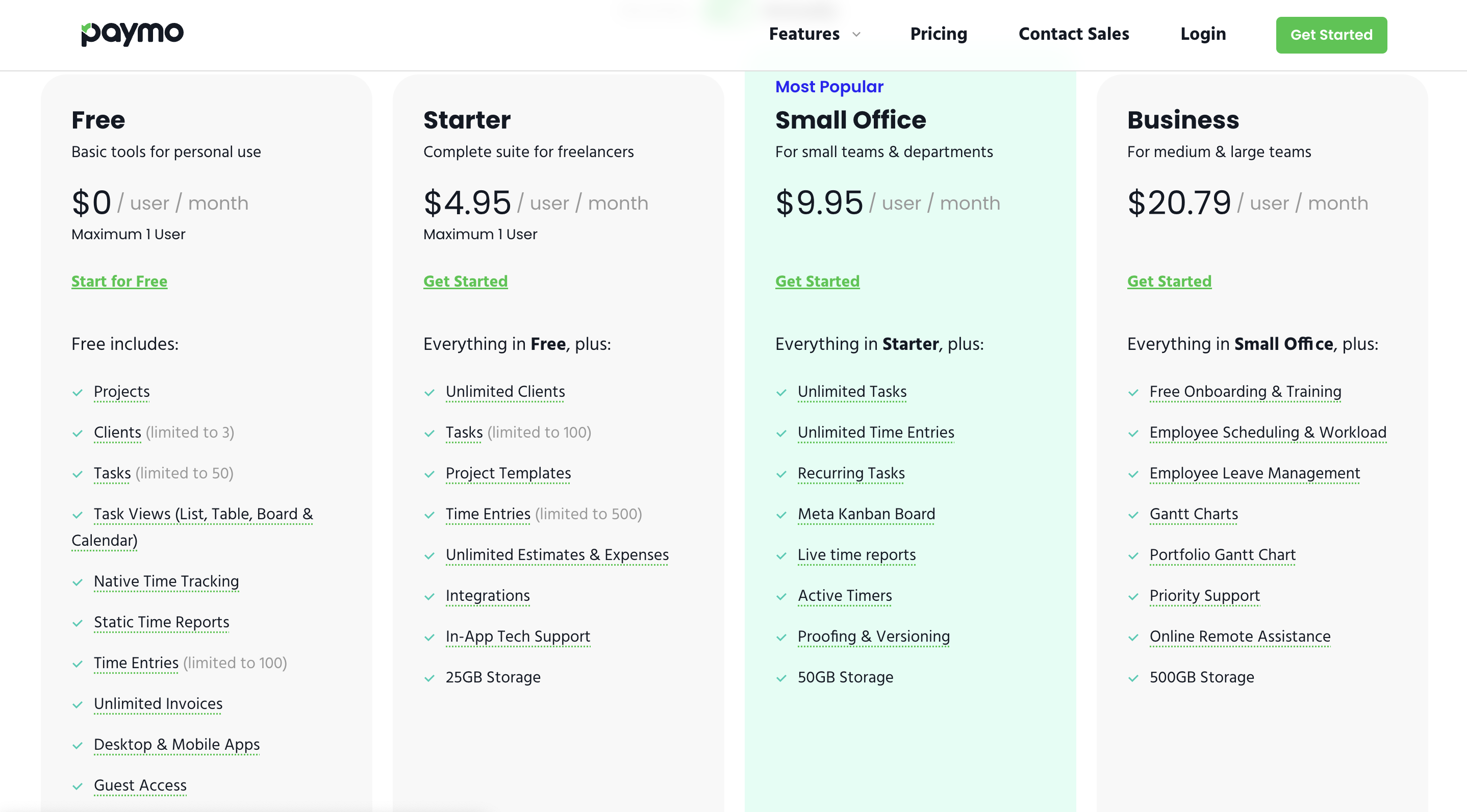 Words in the end
After read over these powerful tools, you must have a impression of these tools. Let's give a conclusion about their price.
| Features/ Software | Trello | ClickUp | Monday | Tracup | Asana | Paymo |
| --- | --- | --- | --- | --- | --- | --- |
| Unlimited files | ❌ | ❌ | ❌ | ✅ | ✅ | ✅ |
| Unlimited projects | ❌ | ❌ | ❌ | ✅ | ✅ | ✅ |
| Unlimited tasks | ✅ | ✅ | ❌ | ✅ | ✅ | ❌ |
| Unlimited users | ✅ | ✅ | ❌ | ✅ | ❌ | ❌ |
| Template center | ❌ | ✅ | ✅ | ✅ | ❌ | ❌ |
| Multiple views | ❌ | ✅ | ✅ | ✅ | ✅ | ✅ |
| Multiple assignees | ❌ | ✅ | ✅ | ✅ | ❌ | ✅ |
| In-app communication | ✅ | ✅ | ✅ | ✅ | ✅ | ✅ |
| Overall administrative authority | ✅ | ✅ | ✅ | ❌ | ✅ | ❌ |
| Time tracking | ✅ | ✅ | ✅ | ✅ | ✅ | ✅ |
✅ - Free in this feature
❌ - Need to pay this feature
/: No related plan
In the short term, competition in the SaaS track needs to be differentiated in terms of technology or services, with a single breakthrough, while in the medium to long term, a product matrix covering multiple scenarios or with multi-functional products needs to be formed, eventually forming a platform-based ecology (PssA).