Users can use Sales template for virtually anything. Planning to move? There's a CRM template for that. Need a better way to contact past clients? There's a Past Clients Email Template for that too!
How to reconnect with past clients?
Before Tracup dive into deeply, Tracup has a sales template here that users can access to give their inspiration on what they can do.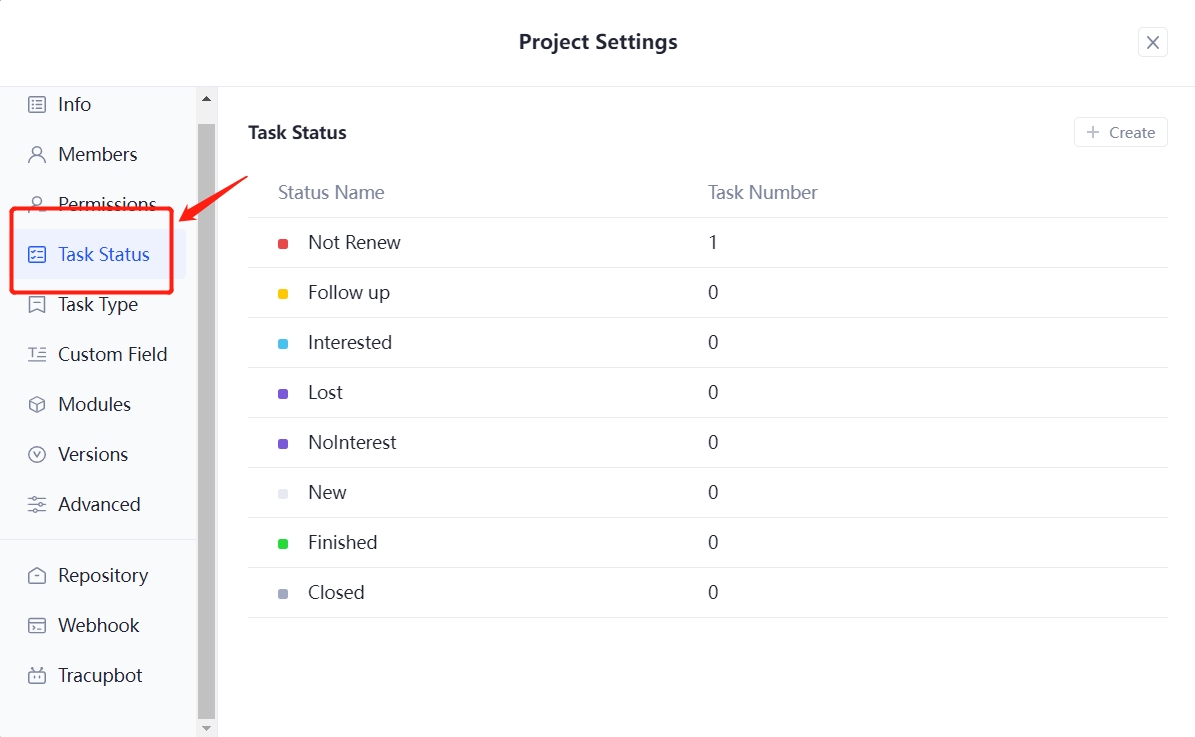 Within the Tracup platform, users like to think of their templates as being like a diving board for jumping into the pool.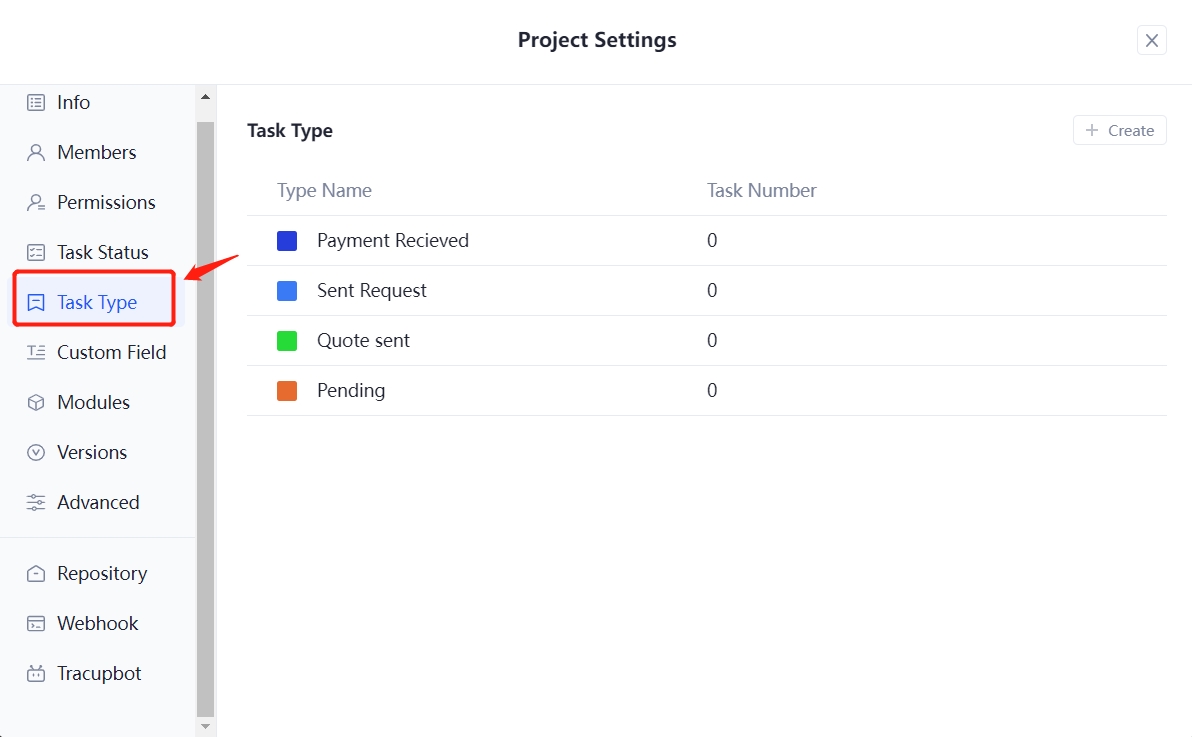 So it gives users a lot of inspiration and then they can take that template and tweak it to fit their very specific use case, and make it excellent for them to add this template they're going to.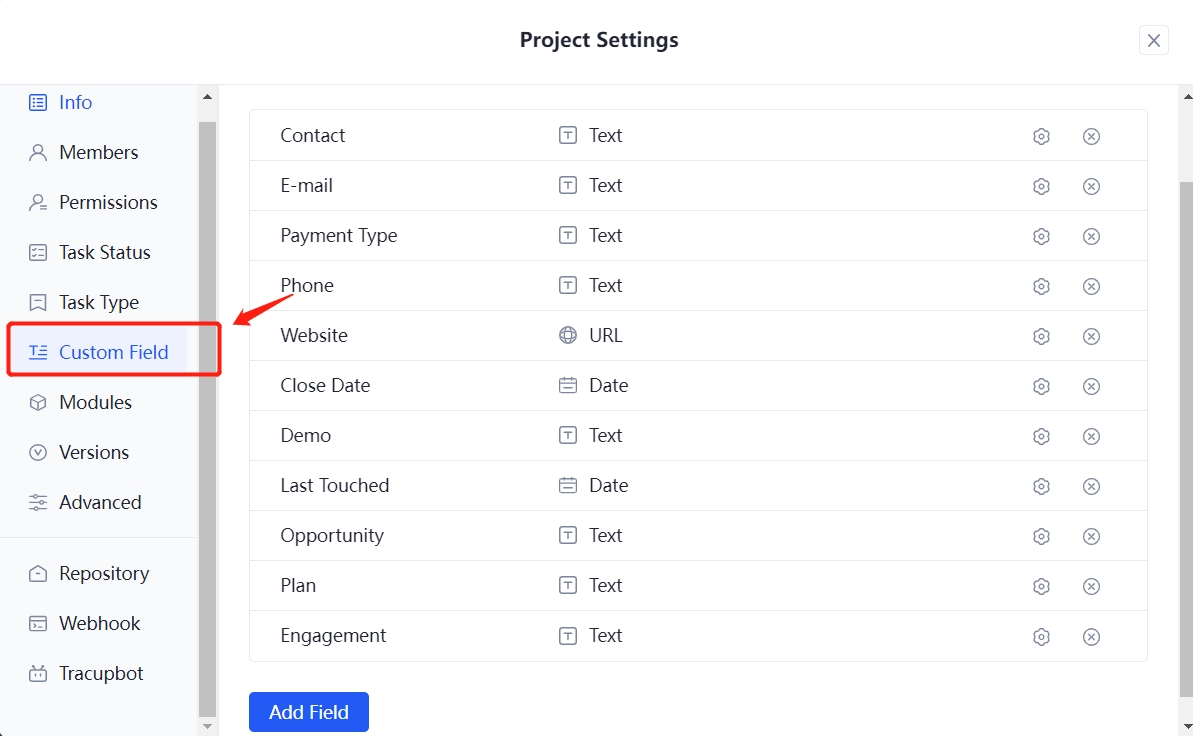 Users can search for ones that are best for them. Once they find something that really works for them. They can save that and use it over and over.
Tracup has lots of different sales ones that they can look at from account management.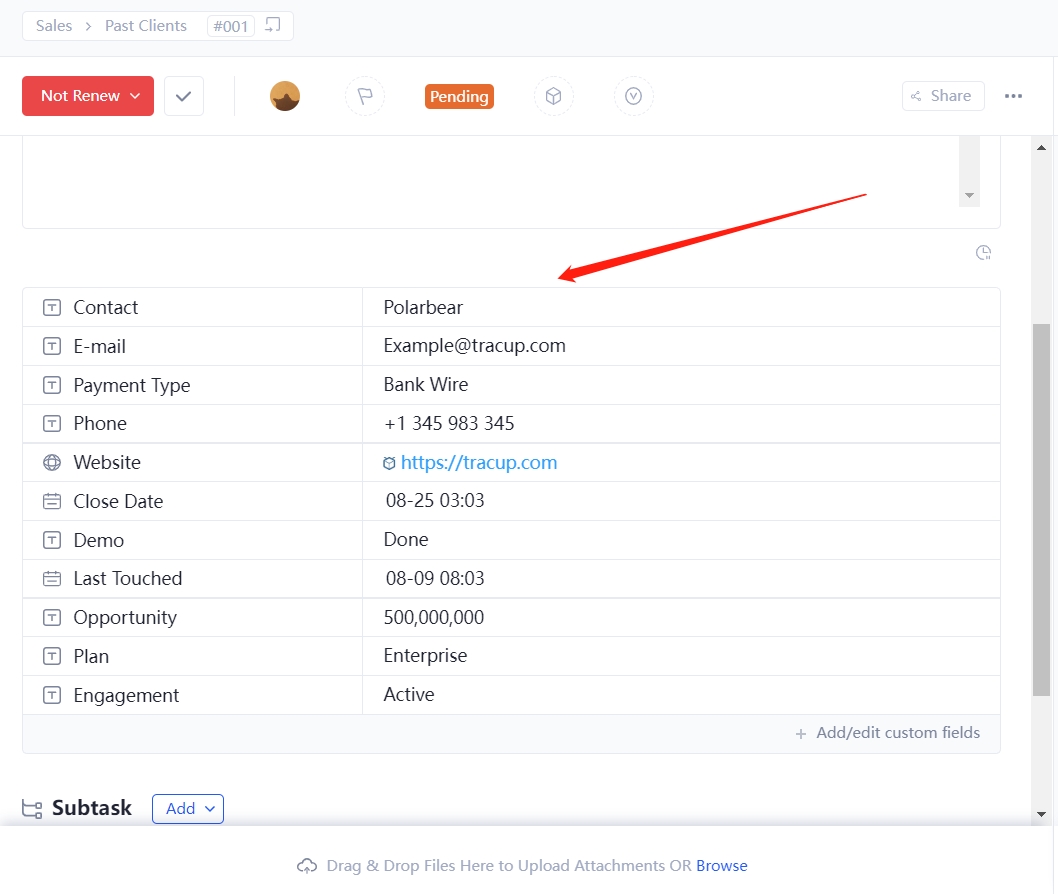 Tracup has an entire webinar on CRM so users are going to use this account management template to get started when they click the use template they can just add this folder. They're going to use this one they'll give it a nice name.
The Template Default
| Task Status: | ☹【Did Not Renew]】👌【Follow Up】🖐【Interested Still】❌【Not Interested】❎【Lost Forever】 |
| --- | --- |
| Task Type: | 【Sent Request】【Quote Sent】【Pending】【Payment Received】 |
| Custom Field: | Contact(text), Engagement(text), Email(text), Phone(text), Payment Type(text), Website(URL), Close Date(Date),Last Touched(Date), Demo(text), Opportunity(Number), Plan(Text) |
| Task View: | List, Board. File, Wiki |
| Custom Field can be shown: | Create Time, Expire Date, Assignee, Type, Contact, Engagement, Email |
Here are four custom fields shown in default:
Kindly Tips for Users
Take Notice of Above Four Things
1. Two same custom fields are not allowed in the same work space, and are shared in the same work space
2. Maximum 30 custom fields in one work space
3. Default to show 4 custom fields on list view
4. When choosing a new project template, user has already created the same customer field and they cannot share the same name in Tracup. Tracup project template will set these two same fields by default. If users have set some special setup in this custom field, Tracup will generate the same name and add label (1) behind the title in default.