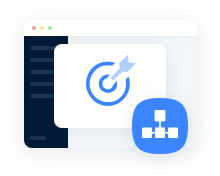 Break Blockages And Silos
Develop clear standards and procedures to ensure that customer requests can be unimpeded at all process nodes.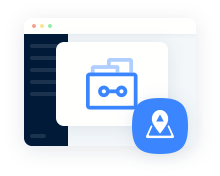 Prioritize Key Issues
Mark the customer, determine the current status of the customer, and distinguish whether it is urgent or not. Real-time update status, orderly processing complicated sales affairs.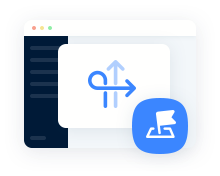 Keep Trying To Get Practice
You can easily set up a plan and execute it, and get the best practice and implement it uniformly through continuous attempts. Provides the possibility for continuous experimentation.