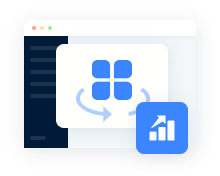 Product Planning
Use Tracup to manage and plan your products, adjusting priorities and setting critical nodes, etc.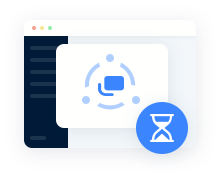 Product Implementation
Help your team and each member to focus on product plans, clarifying priorities and time nodes.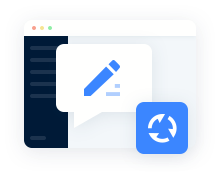 Feedback And Iteration
Help your team more focus on the product processing and optimizing by unifying the existing problems and adjustment methods, as well marking the specific modules.